Writing a Proper Admissions Essay for Medical School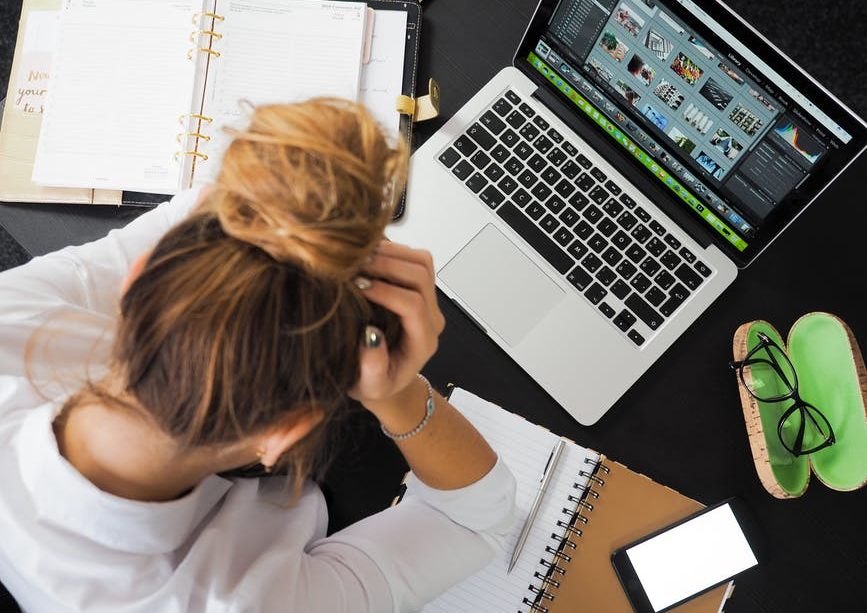 Writing an admissions essay for medical school is one of the most feared parts of the admission process. Fortunately, there is a defined format that you can follow to write the best essay you possibly can. 
If you find you are having too much difficulty, you can always get a tutor like Rachel Tobin Yale student and admissions tutor/counselor. Tutors can help you come up with ideas and refine your essay until it is perfect.
Structure
Although every school is different, they all have some form of structure they want you to follow. The standard structure for a 500-word essay is an introduction, four to five paragraphs and a conclusion. Although this seems simple enough, there is more to it than just the way your essay looks.
Think about how you want your story to be viewed and how you want to tell it. You want to use the introduction to captivate and intrigue the admissions committee. The body needs to show them who you are, and the conclusion should wrap it up by showing them how your story evolved.
Answer the Question
Pay attention to how the question is phrased. It will often be something simple like "Why do you want to be a doctor?" You want to show them why using your life experiences to illustrate it. Use examples that show the committee your desire to be a doctor. You can add any observations you had while volunteering at a clinic or shadowing a doctor throughout your essay, highlighting your experiences and why you enjoyed them.
Be Specific
You want the committee to get to know you. This means detailing the specific incidents that made you want to get into medicine. These incidents can be shadowing a doctor at their medical practice or moments where becoming a doctor seemed right for you. 
Avoid 
It is best to avoid controversial topics such as politics and religion unless they are entirely relevant to your desire to help people. Remember, the committee is comprised of professionals, many of whom are practicing doctors and other medical professionals. This means avoid flowery or goofy language. 
Do not say that you wanted to become a doctor when you were a child. When you say this, it is off-putting and sounds insincere. Also, avoid discussing negative aspects of being a doctor and telling them what you don't want to do. Focus on what part of medicine you would like and what made you like it rather than negativity.
Admission essays do not have to be hard. All you need to do is keep it simple and explain why you would enjoy a career in medicine.