Maintenance Tips To Keep Your Municipal Fire Hydrants Flowing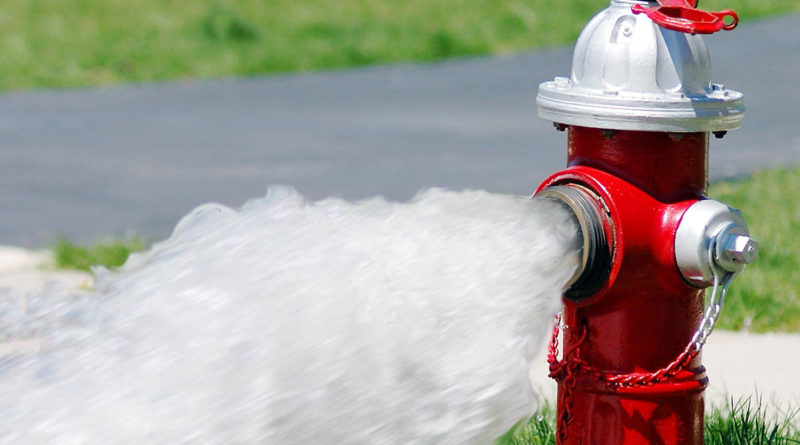 Fire hydrants are ubiquitous in communities both large and small. Hydrants dot the landscape for one simple reason: They are an essential component necessary to defeating a raging structure fire. As a municipal leader, you know your fire hydrants must work perfectly when called upon; that is why you should perform routine maintenance on the system. Here are some fire hydrant maintenance tips you can gush about.
Set up a Timeline
Hydrant maintenance should be routine. Decide on the schedule that works for your municipality based on available personnel, equipment, budget and environmental conditions. Extreme winters will accelerate external corrosion, for example. Since you should not delay maintenance, consider shifting some budget line items to this area as necessary.
Check Flow
Your timeline should start with a fire hydrant flow test. This critical test will gauge the pressure within the system leading to each hydrant. Ideally, you will evaluate the flow in both the spring and the fall. Newer testing procedures can incorporate automated readings where conditions are relayed via transmitters.
Paint
The fire hydrant shell can last indefinitely if protected from the elements. That is why you need to routinely touch up and paint the body. Though you should perform annual inspections, schedule round-robin painting since paint can deteriorate from snow and road salt. Make certain to educate all municipal workers regarding the paint color schemes.
Freshen Hydrant Bubbles
Because fire hydrant access during an emergency is critical, areas surrounding each one need to be well marked and clear of obstructions. At least twice a year inspect the hydrant zone, clearing away brush and other obstacles. Repaint the fronting curb to indicate that it is a no-parking area.
Firefighters face dangerous and extreme conditions when a building goes up in flames. To do their jobs safely and effectively, they know equipment needs to perform flawlessly; in particular, firefighters must access sufficient water. By maintaining your community's fire hydrants, you can ensure they perform under pressure as needed.