What Type of Website Hosting Should You Be Looking For?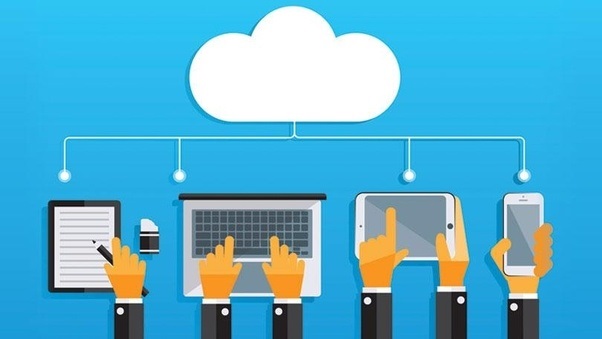 Like most new website owners, you will probably want to choose a shared hosting service when you launch your new business website. This is because:
It is the cheapest option;

Cost less of your marketing budget.
But when your website and business begin to grow, you will need to upgrade to something that handles a growing website with growing visitors better. There are lots of options – some will tell you "dedicated server" but you are not certain what that is. 
Reason for growth
The answer to that question lies in why you need an upgrade in the first place. You might be dealing with growth in visitor traffic or you expect growth in the future. Cheap dedicated servers are ideal in these cases, as they come with strong security features and positive impacts on faster load speeds for your website pages. 
Dedicated hosting
Dedicated hosting indicates that your website has its very own server all by itself. This offers you more flexibility and power, but normally comes at a more expensive monthly contract price. So, it is important that you do research before you opt in to signing a contract for this type of plan. 
Things you might not know
Since you are new to this, you might not be aware, shared hosting puts your website on a server with often hundreds of other small blogs or websites. For small businesses or personal blogs, this is an option that is usually sufficient. But it is not the best option when you need performance and you will also lose out on flexibility since you cannot configure things to your liking. You have to share what the others have.
Other options
Another option to research is a VPS as this will give your website its own space, that is separate from other blogs or websites, while still paying for a shared server. Your website is blocked off from other blogs or websites, so the performance will likely be much more consistent with what you need.