What Determines the Ideal Dosage of CBD Oil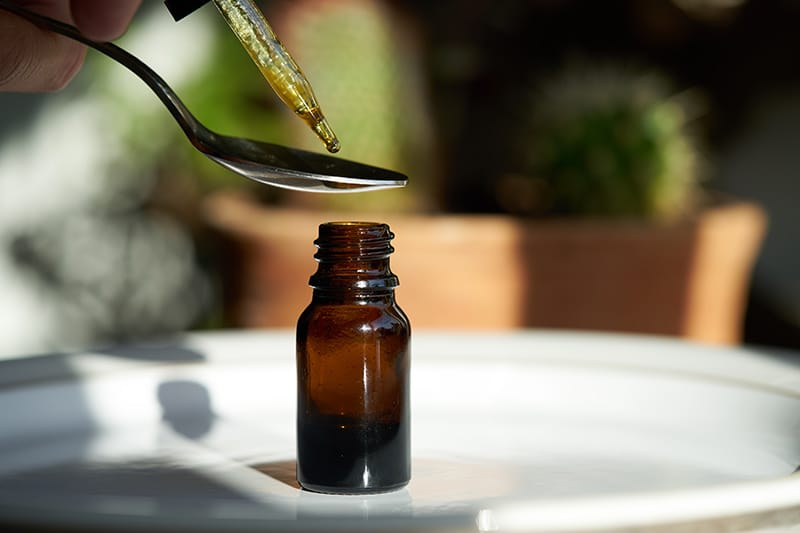 Cannabidiol, also known as CBD, is obtained from the cannabis plant and has many healing properties. CBD oil has multiple health benefits, such as reducing anxiety, reducing seizures for people with epilepsy, soothing pain and inflammation, etc. However, the question that may bother you the most is – how much CBD should I take? Here's what determines the ideal dosage of CBD oil –
Figuring Out the Right Amount
Although CBD oil has multiple health benefits, you should be careful with the dose. There can be a range of factors that will determine the right amount of CBD oil, such as –
Your body weight
The condition you are treating with CBD
Your body chemistry
The concentration of CBD in each dosage
In some cases, people may take relatively lower doses and think that CBD isn't working. To determine the results, you may need to increase the dosage after some time to receive the desired results.
There may be a few side effects related to the consumption that you should be fully aware of. So, before you start with CBD, make sure you are well adjusted to it, considering your tolerance and reaction towards it. Start with a small dose and then move to higher ones gradually. You may also want to cut down the dosage, depending upon the results.
Calculate Your Dosage
For CBD oil, look on the package for the concentration of CBD. However, it can be challenging to determine the concentration in each drop because the package specifies the concentration for the entire package. For this, use the dropper to calculate the amount of one CBD in one drop compared to the whole quantity. Use that many drops for the ideal CBD consumption.
CBD Oil Type
Most people prefer going with full-spectrum CBD oil as the best cost-effective option. Full-spectrum CBD oil incorporates all the compounds of the cannabis plant. But, in the case of broad-spectrum CBD, THC is entirely removed. You can go with the Broad-spectrum CBD if you are willing to overlook the only element, THC, from the dosage.
Talk To Your Doctor
The best method to determine the right amount of CBD you require is through a doctor's consultation. As a prior step, consult with your doctor about your CBD needs and then understand the related consequences.
You need to stick to the dosage that your doctor thinks is the best for you. If you are taking any prescription related to CBD, it becomes strictly important to consult your doctor first. If your doctor does not give any recommendation, you can start with a smaller dosage and gradually increase it.
For example, you can start with 40 mg for chronic pain and can later increase it to 50 mg. You can also increase the dosage as per the improvement in your condition.
A recent study done on mice did raise some safety concerns about the use of CBD. So, it is better to consult with your doctor if you are taking any additional medications. They may be the right person to answer – How much CBD should I take?