Rockford Powertrain Products and Services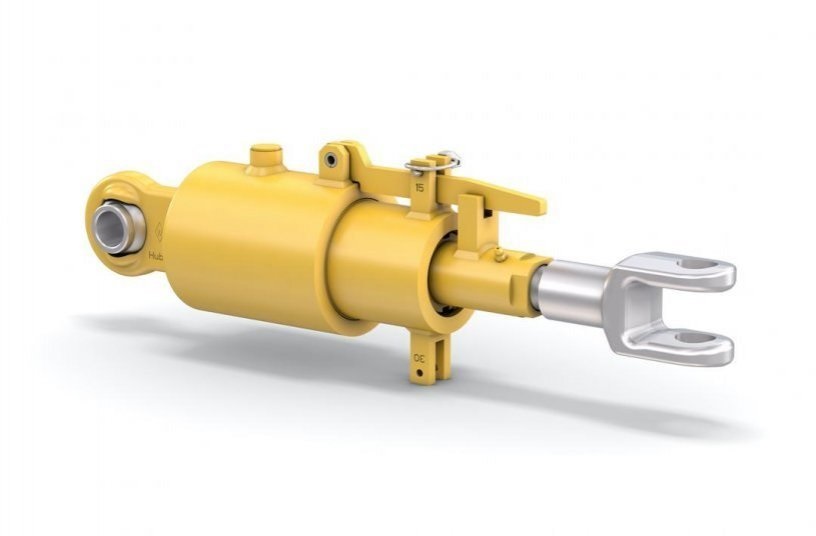 Power train comprises the main components that generate power and deliver that power to any surface, either road, water, or air. All the elements that enable this process to succeed include the engine, transmission, driveshafts, differentials, and the final drive.
Today, there are many powertrain producing industries. However, Rockford powertrain products and parts are unmatched. For over 100 years of operation in this industry, Rockford Power Inc. has been the leading producer of high-quality powertrain parts from clutches, engines, and machines. Unfortunately, the original company is no longer operational, but the products are still under production.
What makes the Rockford powertrain products outstanding is that they have a wide variety of replacement parts. In the industrial engine and commercial business, Rockford powertrain parts are known for their top quality that makes them top go-to service solutions for any engine issue.
This piece is an elaborative discussion on some of the popular Rockford powertrain parts, services, and, at best, some advantages over other products.
Rockford Power Take-Off
The power takeoff is what transfers the mechanical power of the engine over to another piece of equipment. It allows the power to move throughout the machine to transmit energy even if it does not have a motor or engine.
These power take-offs can be installed in engines of various types and sizes. They are applicable to marine engines, industrial application engines, vehicles, boats, and other machinery types. Rockford power take-offs come in different types such as;
Rockford Spread Bearing Takeoffs. These are specially made to work with more significant horsepower, more massive duty tasks, and applications. They also work for high-side loads, as commonly seen with rock crushing and heavy materials cutting like trash metallic recycling equipment.
Rockford Small Engine Power Takeoffs. A majority of these are specifically made to work with diesel and gas-powered engines. They have shaft outputs that must have disconnection clutches to work correctly.
Rockford Spring-Loaded Power Takeoffs. They work by utilizing a clutch that is spring-loaded instead of an over-center model. Since the grips are spring-loaded, they compensate tear and wear and, in turn, lowers the costs of maintenance for applications and overtime use.
The three types inform the choices that anyone who needs a first power takeoff engine can choose for all kinds of machinery.
Rockford Fan Clutches
Rockford fan clutches are the solution for reducing fuel consumption, fan-generated noise, prolonged engine life, and improved productivity. The fan clutches are recent developments that inform the endless list of Rockford powertrain parts. Generally, Rockford's powertrain variable enables their fan clutches to respond rapidly to engine cooling demands by intelligently varying the speed.
Some of the benefits of using Rockford Fan Clutches include;
Increases fuel economy and usable horsepower
Reduces fan blade erosion and in turn, increases fan belt life
Reduces decibel rating for noise regulation that enhances operator comfort.
Reduces radiator sandblasting
It Increases productivity, a factor that is of great concern to a majority of car users.
Permits programmed fan speed clipping during high engine speeds.
It Speeds up engine warm-up during cold temperatures.