Questions You Need To Ask Before Buying Your USB Dock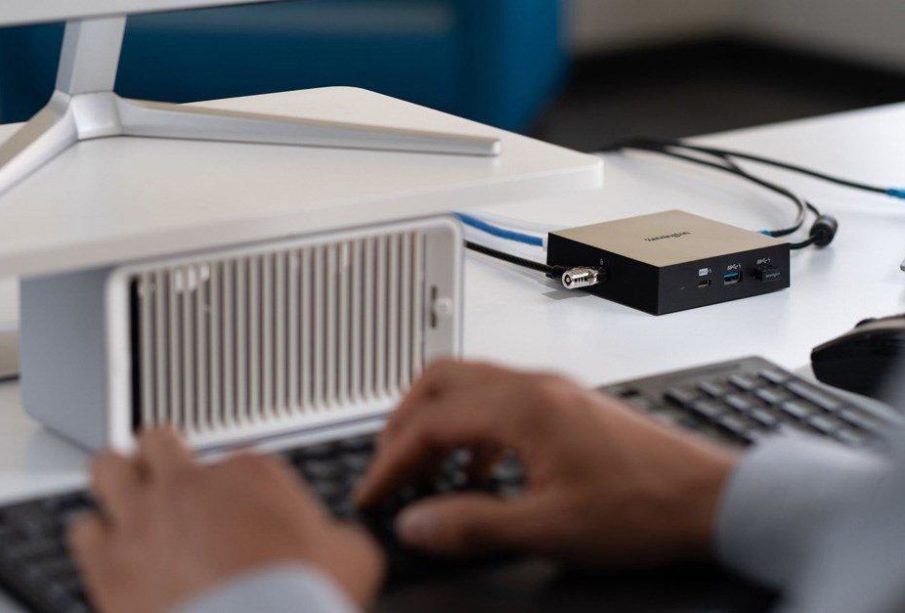 Most of us use our laptops for business cum personal needs and this simply means that we shuttle our laptops between home and office. How you use your laptop at home and how you would use it at work would be a lot different. The peripherals connected would be different and the number of peripherals connected will also be a lot different in both situations. If you are going to connect and disconnect all the peripherals then you are sure to be wasting a considerable amount of time. If you have an USB dock it will certainly simplify your life. Before purchasing your docking station, you will have to ask the right questions so as to select the right accessory for your requirements. 
Is the type c adapter you are ordering shipped from the US or is it coming from countries like China? You need to ascertain its quality by finding stores that have their warehouses in the US and ship the docking stations from the US. When it is shipped to you from the US then it will be delivered faster when compared to the time taken for delivery when the products are shipped from another country. 
Will you be able to return or exchange the USB dock that you order in case you make a mistake with your order or if you do not like the quality? What are the returns and exchanges terms and conditions? This will of course vary from one store to the other. You will have to therefore pick the stores that have clear terms and conditions on returns and exchanges. 
Are the docking stations compatible with your laptop OS? It does not occur to the customers to check the OS compatibility. They simply presume that all docking stations are made equal. You do not want to end up with a docking station that is not compatible with your OS or a docking station that underperforms because of the lack of appropriate OS specific support.
Most importantly, does the docking station match the power rating of your laptop? If the power ratings do not match then you will not be able to leverage the fullest benefits of your docking station. The docking station should be able to run stably when it is fully loaded and when all the ports are used. 
You will find docking stations with 17 ports or even 20 ports. The drawback with many of the docking stations is that they underperform when all the ports are used at a time. You need to therefore make sure that the docking station can work stably when all the ports are connected. You will be able to cross check the reliability of the docking station by screening customer reviews and ratings. Customers that have already used the same model docking stations would have shared their experience online. You can take advantage of such reviews and ratings before you make up your mind on your docking station.