What You Need to Consider When It Comes Time To Choose A Care Facility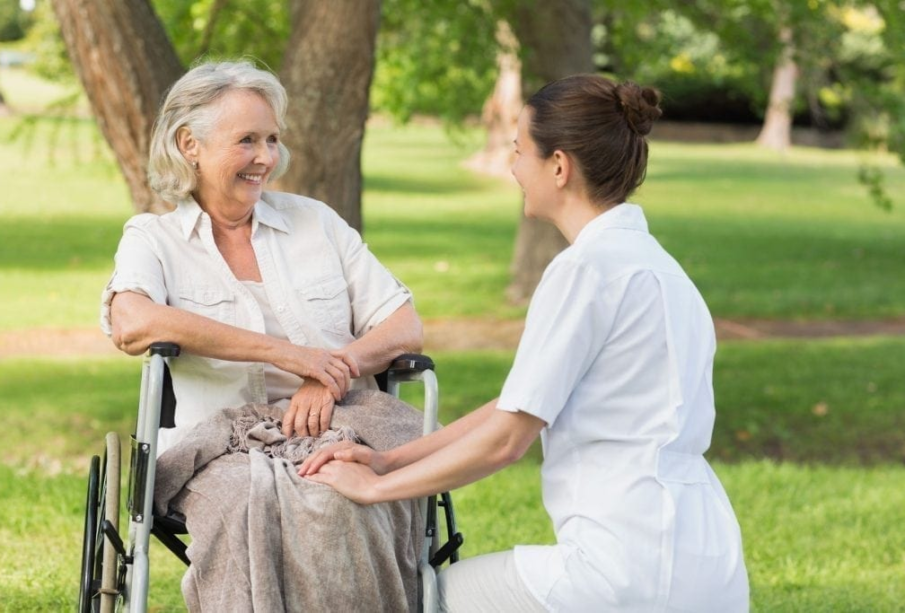 There are a lot of things that you must consider when it comes time to care for aging parents or your spouse. A care facility or a nursing home is a logical option. But at the end of the day, you will want to make sure that you find the right place for your loved one to call home. If you are looking for a place that specializes in caring for a loved one, then there are some things that you may want to know when it comes time to visit the facility.
Steps to Help You Decide on a Care Facility for Your Loved One
A nursing home can be a long-term place to live, or it can be a short experience for a person recovering from surgery. No matter what the reason is for using this service, there are some things that you will want to do.
You will want to know exactly what your loved one will need by way of service. Some of those services will be medical care, meals, therapy, religious services, or any special type of care needs. Some facilities have memory care units that help dementia patients.
Take the time and talk with friends and family about some of the options that they might be familiar with. This is the time to ask social workers or even churches about which facilitiesare best in the area. Doctors and nurses are good sources of information as they regularly work with patients from nursing homes.
Make a list and call each one of them. The first phone call will reveal a lot about these places. You will discover how friendly the front person is which will be an indicator of how the place is run. Be sure to ask about waiting lists.
Set up a visit and go see the facility. Ask questions while you are there about insurance. Look at how easy or difficult it is to access the place. Take notice of the residents and see how the staff interacts with them. If the place seems cold and uninviting, then it probably will not work for your loved one.
You will also want to visit the facility a second time. And when you do go at a time that is not like the first time. Try visiting during the lunch hour so you see how food is prepared and served. Check to see if the meals are hot and fresh if they are cold and have been sitting out for a long period of time.
You may also want to get a lawyer to review the contract before you sign. The last thing you will want to find out is the unspoken rules that trap people with no way out but through legal channels.
Choosing the right facility does not have to take a long time. By following these simple tips you will find the right place for your loved one to call home. And it will not turn into a nightmare that so many others end up living because they failed to do their homework.