Is There a Difference Between Punitive Damages and Compensatory Damages?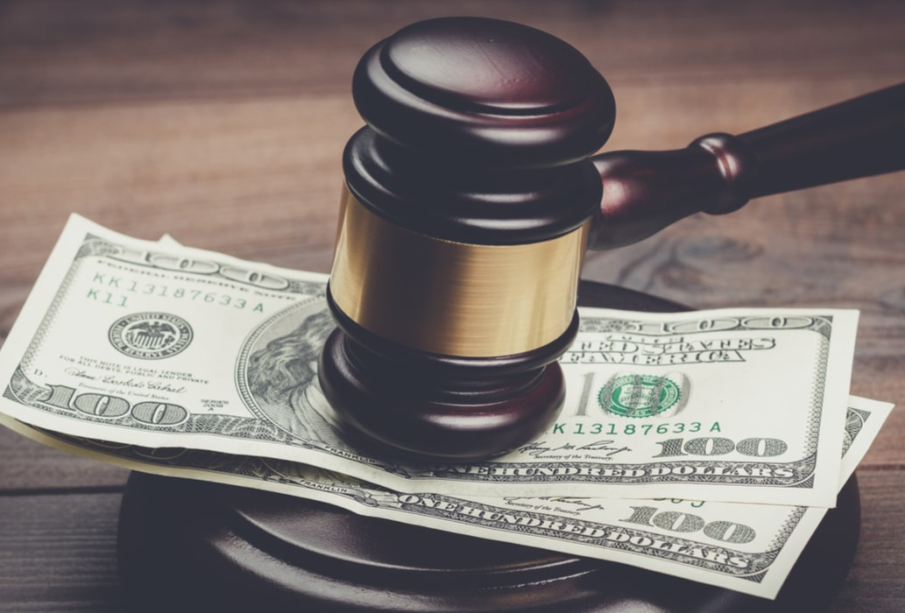 If you have been injured in an accident that was caused by the negligence of someone else, you may be entitled to compensation for your injuries. In order to collect compensation for these injuries, you'll need to file a personal injury claim. Keep in mind that compensation isn't automatic simply because you have filed a claim. The insurance companies will review your claim and then determine what type, if there are any injuries or damages you may be entitled to. There are a number of different types of compensation that may be recovered as the injured party, including punitive damages or compensatory damages.
Punitive Damages
Compensatory damages are used to compensate the victim, punitive damages, also known as exemplary damages, are awarded in a civil lawsuit as a means of punishing the defendant or to deter them from engaging in the same or similar conduct in the future. Punitive damages are typically only available in a personal injury case where acts of intentional misconduct or gross negligence were committed by the defendant. Punitive damages are usually awarded in addition to any other damages, including compensatory, which increases the total award for the plaintiff.
Compensatory Damages
Compensatory damages are meant to compensate you for the injuries and damages you sustained in an accident that resulted from someone else's negligence. For example, if you were in an automobile accident that resulted in damages to your spine, causing you to be unable to work for weeks or months while you were recovering, you may be compensated for the damages to your vehicle, your medical expenses, and your lost wages. Compensatory damages are determined by totaling the full cost of the accident.
Primary Difference Between Punitive Damages and Compensatory Damages
The primary difference between punitive and compensatory damages is that they are directed toward the different parties involved in a civil suit. Compensatory damages are awarded to you to help cover the costs of your injuries, while punitive damages are basically awarded to you as punishment to the defendant. Although punitive damages may be awarded in any type of personal injury case, they are typically awarded in situations with gross negligence on the part of the defendant. Some of the most common types of cases in which punitive damages are awarded may include:
Nursing home abuse
Medical malpractice
Intoxicated driver
Product liability
Distracted driver
If you have been injured in an accident that was caused by someone else's negligence, the most important thing you can do is contact a personal injury attorney. The aftermath of an accident can be devastating in many ways, including physically, emotionally, and financially. So, whether it is for compensatory damages, punitive damages, or both, an experienced personal injury attorney will be experienced with the intricacies of the law and the knowledge required for assessing the value of your claim. Your personal injury attorney will review your claim with you and build a case that shows gross negligence of the defendant and the reason why you should be compensated for your physical and/or emotional injuries.