How to Get A Visa to Live and Work in Hong Kong, and Why?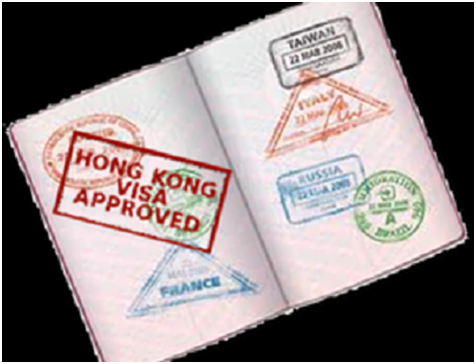 When you have a plan to live and work in Hong Kong as a foreigner or an expat, the question is how to get a Hong Kong visa? But first of all, why would you have considered relocating to Hong Kong?
Being personally presented in Hong Kong while living and working, you are exposed to a potentially large size of expatriate professionals who may be in your industry or may not. This gives you a great opportunity for networking and for getting more prospect connections to forward path your career. Moreover if you are an entrepreneur or own a startup business, it could be one of the easiest and best ways to get new business, discover potential opportunities and develop lasting professional and personal relationships with like-minded individuals. This could all lead you to meet with the c-suite professionals. Having a well-network expatriate community in HK and South-east Asia is the best way to get bonding with business leaders and at some later stages they may be the decision makers and potential clients who you are longed for.
Both earning potential and career prospects in Hong Kong for professionals are much better than those who are working elsewhere in the APAC regions. Needless to mention that Hong Kong has always been the biggest gateway to access the resources and potential opportunities in Mainland China.
From the past experiences of many expats, they did not only have the best career progression during their stay in Hong Kong, but they also had the greatest earning potential with some30% earning higher than they could have expected (if they had to stay in their country of origin). Hong Kong has been a strong economic destination and particularly popular for those working in the industry of financial services.
You have a few options to enter HK and live there. One option is to apply for a job and get an employment offer from one of the Hong Kong based companies. You will work as an employee for this company who will have to become your sponsor. If you are already an entrepreneur who have started your business or startup, you may take the next option. This option is to establish your business in HK, set up a local office in Hong Kong, demonstrate to HK Immigration Department that you are more than capable to grow your business financially, and show that you are willing to contribute by recruiting local staffs who are based in HK. The requirements of the second option may be overwhelming initially, but if you can make it a successful business, then why not?