43 Things To Do On Your Birthday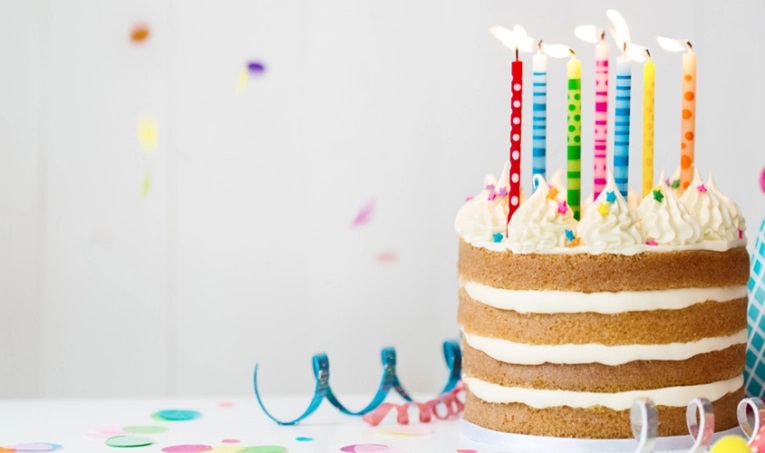 Birthdays bring excitement, joy, fun, and all other synonyms to life. And if we are not wrong, almost all of us do the same thing every year on our birthday. Receiving phone class throughout the day and having a party at the same restaurant as last year. And with such a blue-printed plan, the day passes like snapping the fingers. And if we keep on celebrating our birthdays like this, soon there will be no excitement. The birthday will seem as boring as routine-stricken like the other days. 
But as they save, every problem has a solution; this one has more than one and all are fun-filled. Let's take an oath! Repeat with us ''I, being a creative child of God will never follow the same routine on my birthday and will do the things that I am just about to read''.
You are ready now! Let's make your birthday fun!!!
Go to an outdoor fitness class and bring yourself in shape

Plant trees equal to your age and look after them

Start feeding birds and dogs around you

Go to a drive-in theatre or outdoor movie alone

Try out yourself for a Horse ride

Have a wonder wheel ride and bring back the Nostalgic

Experience a Helicopter Ride (if your budget allows you)

Go and Test Drive a luxury car (because it cost zero)

Give yourself laugh – attend a comedy show

Participate in an open mic poetry reading

Play board games with friends and family

Plan a trip to your favourite destination alone

Nothing beats the fun of window shopping

Ride a bicycle early in the morning

Wake up the kid in you – visit a theme park

How about a skincare session? 

Get yourself inked – get a tattoo

Buy a gift for yourself (something that is useful)

Move your legs – go to a music concert

Write down a routine chart for the year ahead

Show some kindness – volunteer at the charity

Donate blood and save lives

Register yourself for organ donation

Pick up your football shoes and learn some skills

Have a pool and hot tub day

Sit around the fire and roast marshmallows

Binge-watch your favourite movies or shows

Have a night out with your friends

Learn something creative like painting

Give your old shoes a new touch – paint them

Order a three-tier birthday cake using

online cake delivery in Delhi

or wherever you live

Get yourself a new stylish haircut

Learn to drive a car (if you haven't till now)

Organize a fancy dress birthday party

Play video games (the old ones and not Xbox)

Take a survivalist or wilderness class (with Bear Grylls on Discovery, hahaha)

Learn to cook something other than Maggie

Visit a planetarium or observatory

Start reading novels (improve your vocabulary too)

Promise yourself that you won't hurt anyone

Start helping your mother in household chores

Learn to refill water bottles (that you take out from the refrigerator)

Party with needy children (now that's a perfect one)
Hope you enjoyed the ideas!!