Easy Ways to Make Your Home More Accessible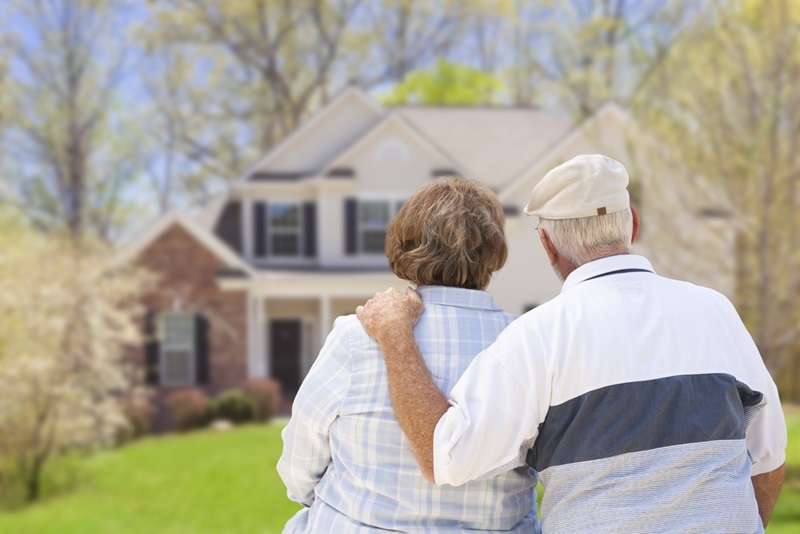 If you've recently injured yourself or if you've been tasked with making a home accessible for someone with disabilities, you may be wondering where to start. Living arrangements often require noticeable adjustments to be functional for the elderly or people with low mobility. Here are some tips for making a living space that is safe and comfortable for those who are differently-abled.  
Make Adjustments in the Bathrooms 
Most bathrooms aren't designed for people with physical limitations. Bathrooms usually have slippery surfaces and sharp edges that can be a danger for people with limited mobility. Privacy remains important, so adjusting bathrooms can make a world of difference to people living with disabilities. You can install handicap bars for showers, add a step-in tub, and add handrails or a safety frame around the toilet. All of these upgrades drastically increase independence and safety for people who are prone to falling or have maneuverability issues. For added safety, you can swap out sharp-cornered countertops to curved edge profiles and add anti-slip mats in tubs and showers.
Make Adjustments to the Entries 
Entryways often pose obvious barriers to people who use wheelchairs, canes, or walkers. Stairs are used in nearly all types of entries, and they can be hard to navigate for many people. If you need help making entryways more accessible to people with limited mobility, consider adding ramps. Ramps are available in numerous styles and can be used both indoors and outdoors to make rooms easier to navigate. You can build your own ramps according to the ADA compliance guidelines or you can shop around for ramps to fit your needs. From portable to permanent, ramps grant access to areas that would otherwise be impossible for people with mobility aids to navigate.
Make Adjustments to Furniture Arrangements 
Inside your home, maneuverability can be hindered by something as simple as how your furniture is arranged. Consider if your home's layout includes sharp turns or narrow passageways that create barriers to wheelchairs or mobility assistance devices. Are the most frequently used items such as comfortable sitting areas, lamps, and books hard to reach? You may need to rearrange your furnishings to create space to move easily. You can also move high-use items such as utensils, cups, and plates to lower shelves. 
It's important to create a living space that's safe and useful for people who have physical limitations. Use these ideas to create a more livable area for anyone with disabilities or injuries.