3 Essential Qualities for First Responders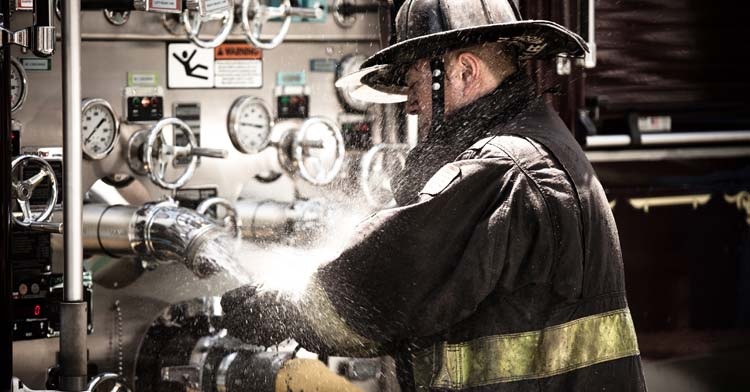 A career as a first responder is both challenging and rewarding. Whether you want to pursue a career as a police office, paramedic or firefighter, there are a few key qualities you need to be successful. You could be an excellent first responder is you display these three characteristics.
Fitness
If you want to be a firefighter or a police officer, you have to pass a fitness test during training. Being in good physical condition will also benefit you if you want to be a paramedic as you may be required to restrain combative patients, lift heavy loads or kneel and bend in different situations. Even if you choose to participate in online firefighter training, you will need to pass a fitness test before becoming a certified first responder.
Communication
Communication is a good skill for many careers but it is especially critical for first responders. You'll need to interact calmly with members of the community so you can help them through stressful situations. You also need to be able to communicate ideas and instructions clearly and concisely to other members of your team so you can maneuver different scenarios safely.
Teamwork
As a first responder, you will often find yourself working with other departments to manage various problems. Firefighters, police officers and paramedics may all play a significant role in saving victims from a car crash. Similarly, paramedics are often on scene with firefighters during house fires and firefighters may be called upon to assist police when heavy equipment is needed. You must be able to communicate with and work with other first responders if you want to have a successful career.
Many qualities are helpful for first responders but these three are essential. If you want to pursue a career as a first responder, make sure you demonstrate all of these characteristics.