Why conveyancing can take longer than you may think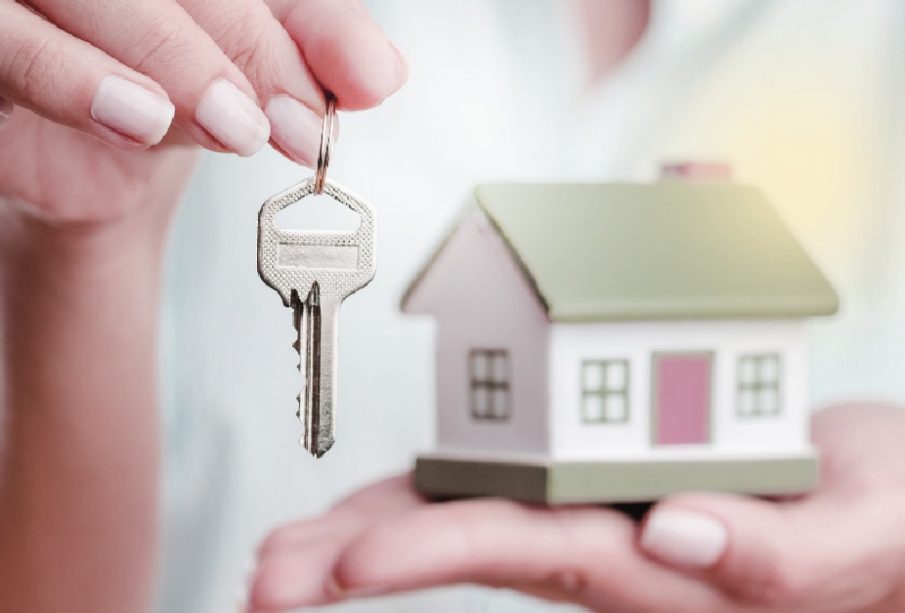 One of the biggest frustrations people can have is the sheer length of time that it tends to take between an offer being accepted and finally getting the keys to their dream property.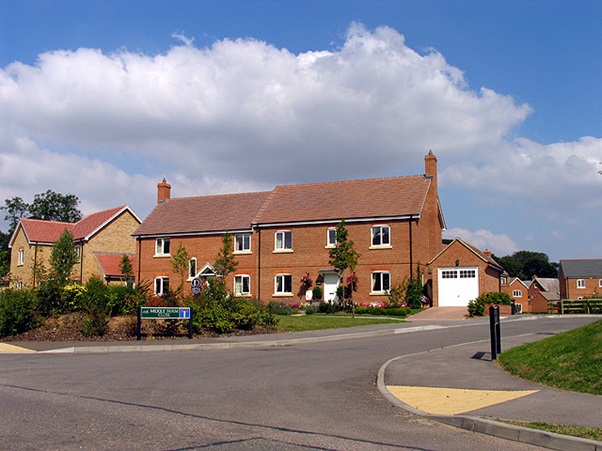 While the number of moving parts necessary in these transactions is in part responsible for the amount of time it takes for conveyancing to take place, it is important that people manage their expectations over how long it is likely to take.
Annoyingly, there is little difference in the time taken buying a house with cash or with a mortgage. Many of the same steps will need to be taken, which have been detailed below.
How long will it take?
The average timescale taking you from instructing a conveyancer to completion is around 8 to 12 weeks. According to the Home Owners Alliance, it can take on average a good 6 months from the date of the property being listed to the sale of the property.
Some things that you can do in order to reduce the time it takes to purchase a home is to prepare beforehand. Getting an agreement in principle on your mortgage funding can help, as can purchasing a home which only needs fairly straightforward property searches – although this is not always possible!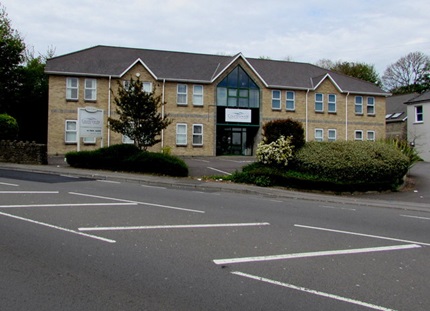 Should the searches or property searches uncover some unforeseen issue, the conveyancing process could well end up being delayed until a resolution is found.
Keep in touch
Any good conveyancing solicitor such as those at Sam Conveyancing will keep in touch with you throughout the process, letting you know when searches come back as well as outlining any issues that arise, whether they are with local authority searches or anything else.
It should be noted that the figures in any conveyancing quotes you receive may not cover dealing with any unexpected difficulties in the process. Check the documentation you are sent by your conveyancer carefully to see if this is the case or not.
Legal documentation
Your conveyancer is responsible for studying any legal documents received or generated during your buying process, giving you necessary legal advice as circumstances arise.
This could include any issues which could need to be investigated and remedied before your purchase can be completed. Reports from the surveyor could, for example, contain a range of legal notes relating to building control, guarantees, planning or leasehold issues.
In the majority of sales, there is nothing to worry about, but in some cases the surveys could uncover issues which must be dealt with before you can move forward. In these instances your conveyancer will explain where the issue has arisen, how it can be resolved and hopefully outline a timescale.