Things To Consider When Placing a Child for Adoption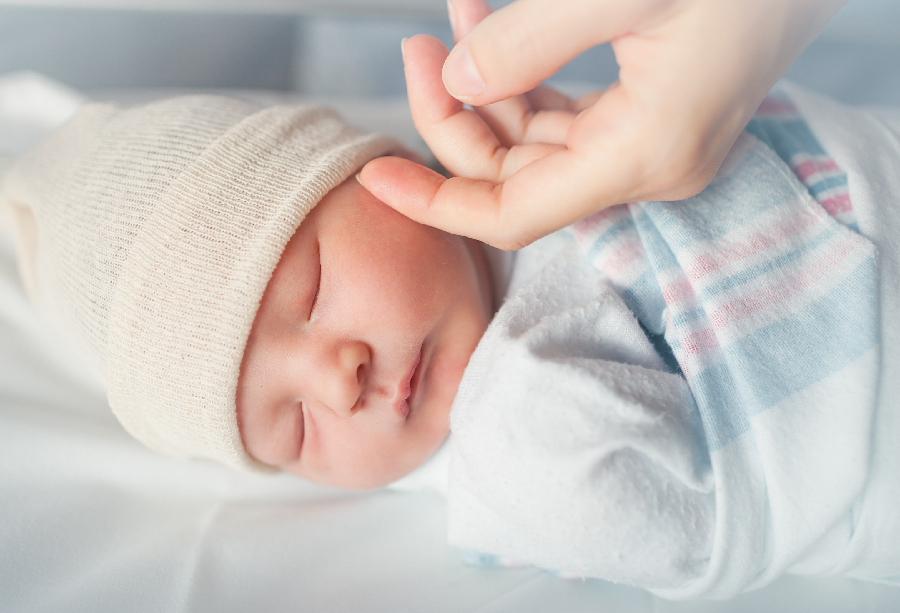 Discovering you are pregnant when you weren't trying to be can be scary. There are options to consider. No matter the situation, if placing a child for adoption is the best option for you and your child, you will want to keep the following things in mind as you go through the process.
Adoption Agency
There are different types of adoption agencies. First, you will need to know if you would like to use a local, national or international agency. Once you know which type you need, do some research, contact multiple agencies and ask questions. You will want to find an agency that will serve your individual needs best.
Adoption Plan
You will need to decide what type of contact you would like with the adoptive family. Adoption families are more willing to have an open adoption rather than a closed adoption. Would you like to be in regular contact with the family or would it be best for you only have contact occasionally? Would you like to make phone calls and in-person visits or letters and pictures?
Adoption Family
Once you have decided on a plan, your adoption agency can help you find a family that OK with the type of contact you are requesting. There is comfort in finding a family that will love and cherish your baby. Ask questions and keep looking until you find a family you feel comfortable with placing your child for adoption with.
After Adoption
Everyone grieves differently. Check-in with yourself often to figure out what it is you are feeling. Don't be afraid to talk to someone. Know that it takes time to heal, but that you can find peace in your choice.
Placing a child for adoption is never easy, but keep in mind you are blessing a family who might not be able to have a child without you.