What Is KVM In VPS Hosting?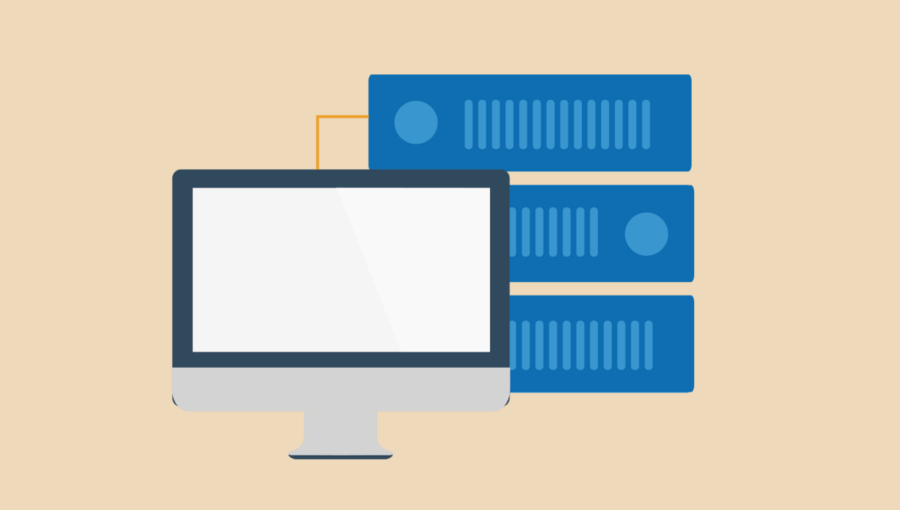 Since the launch of the internet, website hosting has evolved from Shared Hosting and Dedicated Hosting to more technology-driven options like Cloud Hosting, VPS Hosting, etc. Server Virtualization has allowed hosting companies to optimally utilize server resources and create a Virtual Private Hosting Server that offers reliable services.
When you buy VPS Hosting, your website resides on a virtual server with dedicated resources, account isolation, and full root access. Hosting providers have various virtualization options to choose from while creating virtual servers. Today, we are going to talk about VPS Hosting plans and look at KVM Server Technology in detail.
Before we talk about KVM, let's understand virtualization. In server virtualization, the host uses a program called Hypervisor to create separate virtual servers and run them holistically on the same physical server. KVM or Kernel-based Virtual Machine technology is one of the most commonly used virtualization technology for creating a Linux VPS server.
What is KVM in VPS Hosting?
When the web host plans to offer Linux-based VPS Hosting, he has the option of using KVM as the hypervisor. KVM is built into the Linux kernel allowing the host to run the Kernel on the root node and hence, enabling the running of multiple operating systems on one web server. Since it is installed on the host server, it can manage the virtual servers with efficiency and ease.
KVM is also the core technology behind enabling the host to allow site owners complete control over the resources of the VPS. In fact, KVM has the ability to run a 32-bit OS on a 64-bit server. Therefore, it is beneficial for developers who are still using older versions of the system. Further, KVM helps the hosting company by virtualizing the server's resources and allocating CPU capacity, storage, network IO, etc. efficiently.
Why is KVM more popular than the others?
Without making this article too technical, here are some benefits that KVM brings to a VPS Server:
Superior performance since it works directly with the Linux Kernel.
Minimal downtime to resize virtual machines since it has direct access to resources.
Security Improved Linux (SELinux) is active on all virtual servers with controlled communication between them. This makes a VPS Server highly secure.
KVM hypervisors offer maximum control over the server and its resources. Hence, site owners can use any OS and customize the hosting environment as per their website's needs.
KVM also offers a feature-rich API that helps in remote provisioning and configuration.
KVM-based VPS servers are highly flexible. This allows the host to add virtual resources live and adjust the disk I/O without any downtime.
The following video shows a comparison between KVM and Open VZ hypervisors and helps you choose the best one for your website:
Summing up
When you start looking for VPS Hosting in India, you will be surrounded by a range of options. However, before you finalize one, it is important to remember that your site has unique hosting requirements. Hence, it is important to understand them and find a plan that offers features best suited to it. Apart from the host using KVM, also ensure that you get round-the-clock technical support, maximum uptime assurance, and optimum resources at an affordable price.
Remember, your website's performance will rely heavily on that of the server on which it is hosted. Hence, consider all aspects before choosing a VPS Hosting plan. Good Luck!