Types of home insurance coverages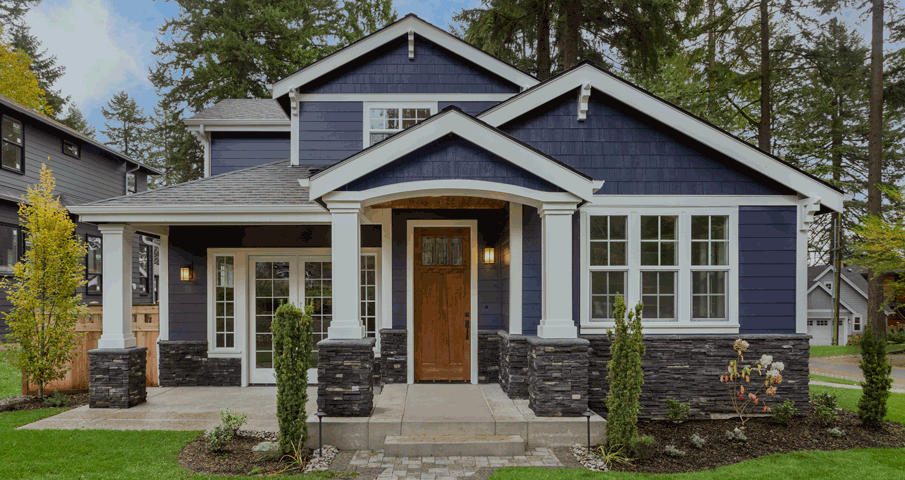 Whether you want to purchase your first homeowner's insurance coverage or like to update the policy, there are some basics of home insurance policies that are key. Before you decide to take a home insurance policy, you should familiarize yourself with various insurance policies.
A typical home insurance policy comprises the following coverages:
Content coverage:

 this coverage protects your items such as clothing and furniture in your house. If an incident were to happen, you would be compensated for the damaged items, as per the policy.

Personal liability: 

This coverage

 

comprises bodily injury coverage, which caters for costs if your guest gets injured in your home, and property damage coverage caters to your property if it gets damaged due to a covered accident.

Dwelling coverage:

 this is the basis for homeowner's insurance policies. Dwelling coverage offers protection to your home structure, including the walls, built-in appliances, floors, and ceilings. Moreover, it covers many other perils, including hail, fire, vandalism, and theft — and can assist you in rebuilding the home in case of a total loss.
Nonetheless, this coverage does not cater to everything, regardless of the policy limits. For this reason, the good idea is to customize your insurance policy by getting additional coverages.
Optional home insurance coverages
Earthquake insurance

 caters to your home in case of damages brought about by an earthquake.

Water backup of sewer

 covers your home if the drain and sewer backup is a common problem faced by homeowners.

Flood insurance

 

covers your belongings and house from flood-related damages. If you dwell in an area or state prone to flooding, flood insurance coverage is a wonderful idea.

Replacement cost plus: 

this insurance coverage

 

is an additional level of protection that can offer further compensation to put up your house after destruction.