Things Your Hardware Store Paint Department Needs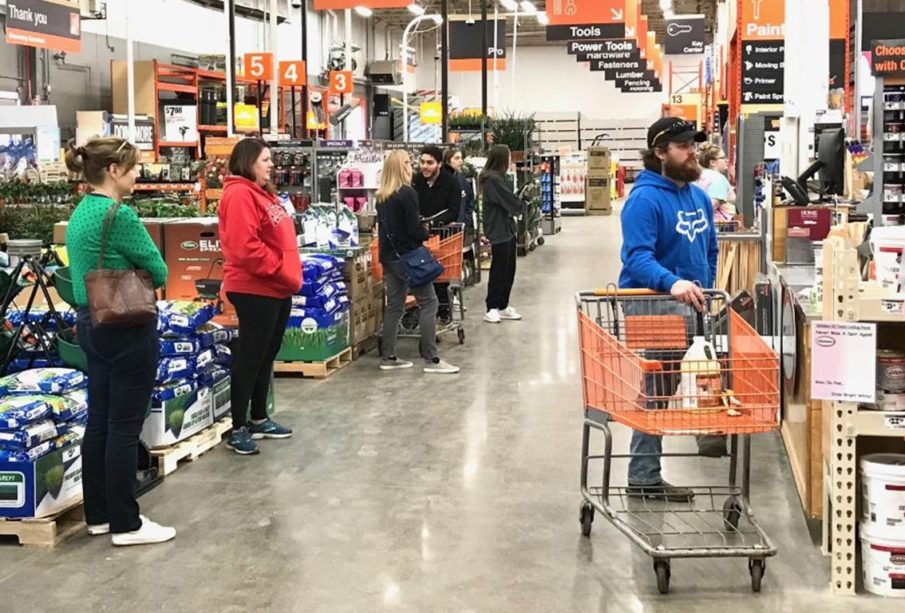 Adding a paint department to your hardware store, or improving the one you already have, means making sure that it has the things that it needs to thrive. There are three main categories of things your paint department should have, the right equipment, a good selection of products, and educational resources for customers and employees.
Equipment
The basic equipment for a paint department includes a paint shaker, a lid press paint can closer and a filling machine. These equipment pieces are usually kept away from the curious hands of customers by building displays and counters around them. The number of each unit you have on hand will depend on how much paint you sell on a given day. If your paint department suffers from long wait times for colors being mixed, then having more than one shaker and filling machine could be a boost to sales.
Selection
Carrying one brand of trusted paint is a good place to start, but it is important to keep in mind that offering several can give your customers more benefits to choose from such as indoor and outdoor paint types, specialties such as weatherproofing, chalkboard or enamel, and even finishes like satin, eggshell or matte. The selection of your paint department should not begin and end with paint, however, as you will want to be able to sell pans, rollers and much more so your customers can get everything they need in one trip while you profit more in the sale.
Education
Not only should your employees be well educated on paint types and techniques, they should also be prepared to educate your customers on the process as well as the benefits of using premium products. Having an education station in your paint department can give your customers a hub to see the latest trends, learn some new techniques and even sign up to take classes from your experts. It is a good idea to encourage your employees to browse through home improvement blogs and photo sharing sites like Pinterest to see what types of things your customers will be asking for. This can give you ideas for classes to offer as well as displays to build offering all the items needed for popular projects.
Your paint department can be the best earner in your hardware store with the right equipment, selection and education. You can train your employees to teach customers the benefits of premium products, the techniques needed for various projects and even project classes to bring customer service up a notch.