The Best Gifts for Fitness Lovers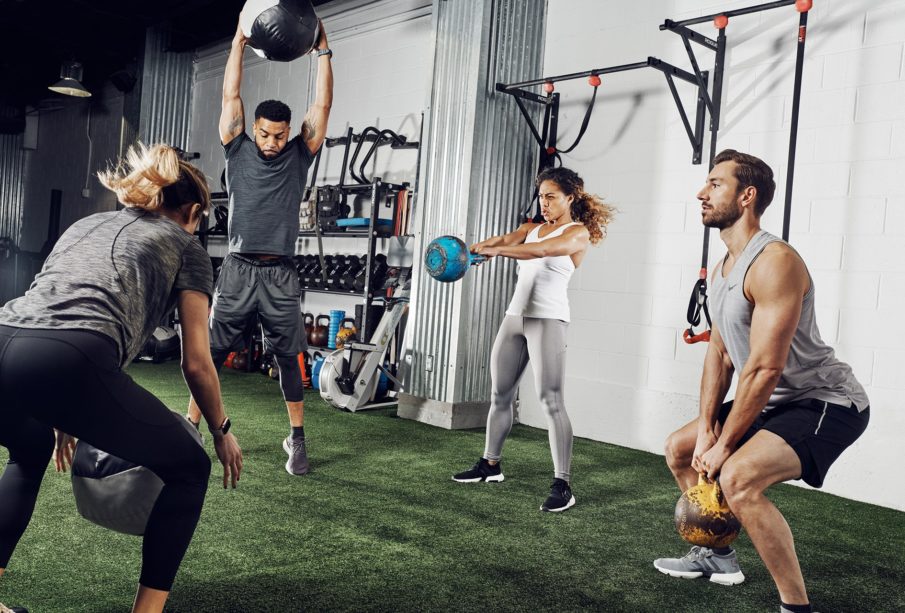 If you are surrounded by people who love to live a healthy eating lifestyle by engaging in daily exercise, eating healthy meals, and having a good rest, then count yourself lucky.
Gifting someone is a better way to let them know how much you love and appreciate them. Giving them a gift based on what they love doing, be it going to the gym, jogging, doing yoga, and any other fitness form, make it more awesome.
We have incredible ideas below highlighting the best gifts for fitness lovers to help you get started.
A Smart Watch
A smartwatch will be an incredible present to give to someone who likes to go for a morning or evening run, walk or even cycling. It will help in tracking different workouts they do and set daily targets. It also monitors sleep patterns, sense motions, heart rate, and temperature.
Water Bottle
A water bottle would be a lovely gift. The water bottle will remind the person how important it is to get hydrated. Go for a hydro flask water bottle as it keeps cold water cool for up to 24hours. Water is essential while exercising to help keep you hydrated.
Wireless Earphones
For a person who loves to work out alone or loves listening to music while doing the exercise, buy wireless earphones.  They will get entertained while working out. Powerbeats Pro Wireless Earphones are perfect for those going for a run with adjustable and secure-fit ear hooks. It can be used for up to 9 hours and is compatible with iOS and Android.
Yoga Mat
For yoga, lovers give them a yoga mat to use to do what they love. For example, Lululemon is the best brand because of its cushioning, antimicrobial finish, and firm grip.
A Gym Bag
A gym bag is a gift to give someone who goes to the gym. The bag can carry change clothes, towels and all other requirements for the workout.
Having a gym bag that can carry all the staff at once makes everything so easy.
Workout clothes
You can gift that workout fanatic with a pair of workout clothing. You can choose to buy either a sports bra, leggings or t-shirts. It will remind them to get rid of the sweaty old pair and add some new outfits to their workout wardrobe.
Every workout obsessed person would be delighted to receive the gift because they love to look good even as they sweat working out.
A Fanny Pack
A fanny pack is a useful storage gift for someone who loves to run. They can use it to store their phones, keys, moisturizer, and many more.
Jump Rope 
A jump rope would be a suitable gift for that person who loves to work out and needs to lose some weight. They can do the exercise from the comfort of their home at any time convenient for them.
The bottom line, the best way to appreciate someone is to give them that gift based on what they love doing. And for the workout fanatic, there are a variety of ideal gifts to provide them with, as mentioned above.