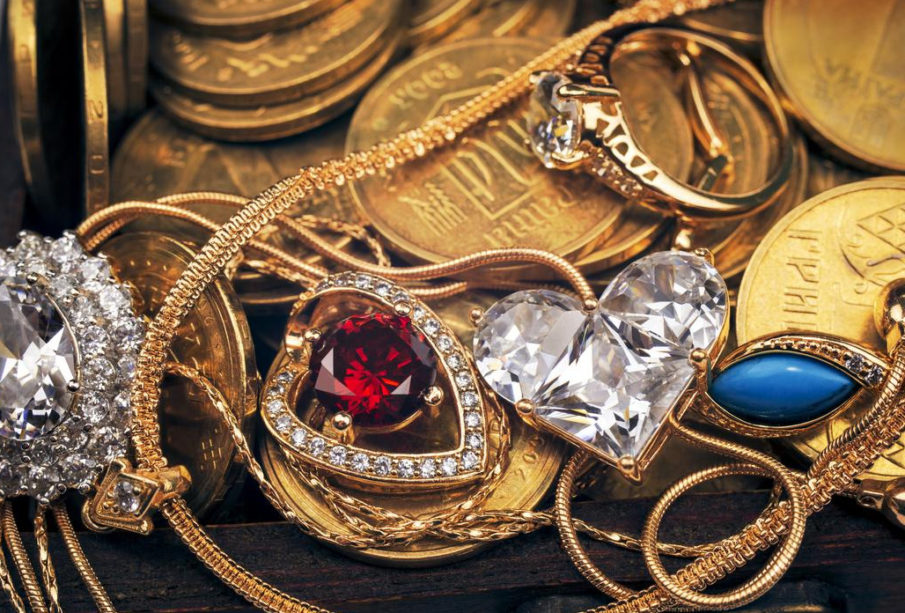 When done right, starting a pawn shop is a sure way of getting significant returns on your investment. The world is facing a challenging time due to the pandemic. People have valuables that they can exchange for money at your pawn shop, like what happens at Monte de Piedad. The process of opening a pawn shop is quite similar to that of starting any other business. However, before you learn the steps, you must understand how such a business can benefit you.
Benefits of Owning a Pawn Shop
Pawnshops have been the to-go option for many people who need urgent funds. If you are considering venturing into the pawning business, follow the information below to understand some of its benefits;
College Degree Not Required
You might find that a good number of pawnbrokers have college degrees, but none is specific to operating a pawning business. Moreover, most people in the corporate world today work in jobs that do not relate to the course they took in college.
Guaranteed Job Security
Good and bad economic times favor this type of business, making it a recession-proof industry. It is rare to hear about challenging economic times causing employee dismissal or scaled-back operations in a pawn shop. This is what guarantees your job security as a pawn shop owner.
Specialization
Pawning is a broad business, but you have the freedom to pick what to specialize in, considering the wide variety of merchandise that surrounds you.
Better Understanding of Consumer Products
Operating a pawn shop gives you extensive knowledge of a wide variety of consumer products. With such knowledge, you can price the products better while evaluating their function and resale abilities.
The Process of Opening a Pawn Shop
Starting a pawn business is no different from starting any other type of business. The steps discussed below will ensure that your plan works out and your business complies with the stipulated laws and regulations;
Have a Business Plan
Creating a detailed and exceptional business plan is inevitable and dictates how successful you want to be. You must include some details in your pawnshop business plan. Such information includes your enterprise's name, target audience, how much you will charge your customers, and the anticipated startup and operational costs.
Make it Legal
Establishing your pawn business as a legal entity will offer you protection in case the company is faced with legal charges. Legal entities include LLCs, sole proprietorships, and partnerships.
Tax Registration
Registering for federal and state taxes is a requirement before getting into any business, not just a pawn shop. Your enterprise will be taxed according to the business structure of your choice.
Bank Details
It is essential to have a separate business bank account and credit card for your startup to protect your personal assets.
Permits and Licenses
The necessary permits and licenses help your business comply with the federal and state governments to avoid heavy fines or shutdown.
Insurance
Business insurance is as essential as permits and licenses. Insurance allows you to operate safely and lawfully while protecting the company's finances in case of accidents or legal charges.
Brand your Business
Branding your pawn shop is a step towards attracting more customers and staying ahead of the competitors. Use an attractive and creative logo and business name.
Starting a pawn shop is an idea that comes with many benefits, as discussed above. However, the process of creating such a business may confuse you. That is why it is vital to keenly follow the above steps to ensure that the startup is successful, and you are in business legally and safely.