How To Choose Your Independent Living Retirement Community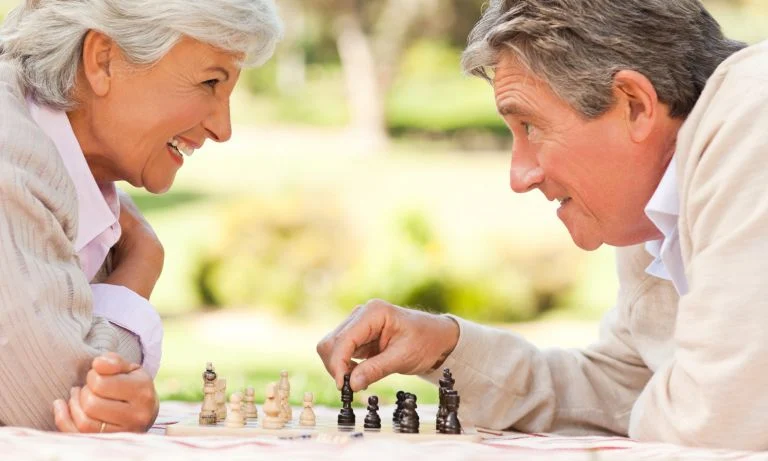 Once you've made the decision to retire, you'll discover many Denver retirement homes available to meet your needs. Each offers you the opportunity to tour the facilities and get an idea of what life is like at the property. Here are a few extra things to consider as you decide on the right retirement community for you.
Progressive Care
Think about selecting a location that offers additional levels of care beyond independent living. Should your health decline, it's helpful to have the option of moving to assisted living or memory care apartments located on your campus. Being a current resident often gives you priority access should you ever need a higher level of care.
Amenities
Retirement homes offer a variety of on-site amenities such as a fitness room, movie theater, beauty salon, library and a variety of activity rooms. Choose one that includes perks you anticipate using. Also, check how close the community is to off-site places you enjoy, such as walking parks, shopping centers and restaurants.
Neighbors
If you're retiring far from your current home, give strong consideration to the location where most of your friends live. If the city is new to you, take the time to chat with current residents as you tour the community to get an idea if this campus is a fit for you. Read the list of on-site activities and look for hobbies and entertainment options you love to do. Participating in activities is a great way for you to meet and get to know neighbors who share your interests.
Pet Acceptance
One cat or small dog is allowed in some independent living homes. If your Fido is a medium to large dog, check to see if a larger-sized pet is allowed.
Choosing an independent living retirement community is an important decision. Considering these extra things will help you choose the right place for your retirement.