How to Avoid Delays in a Building Project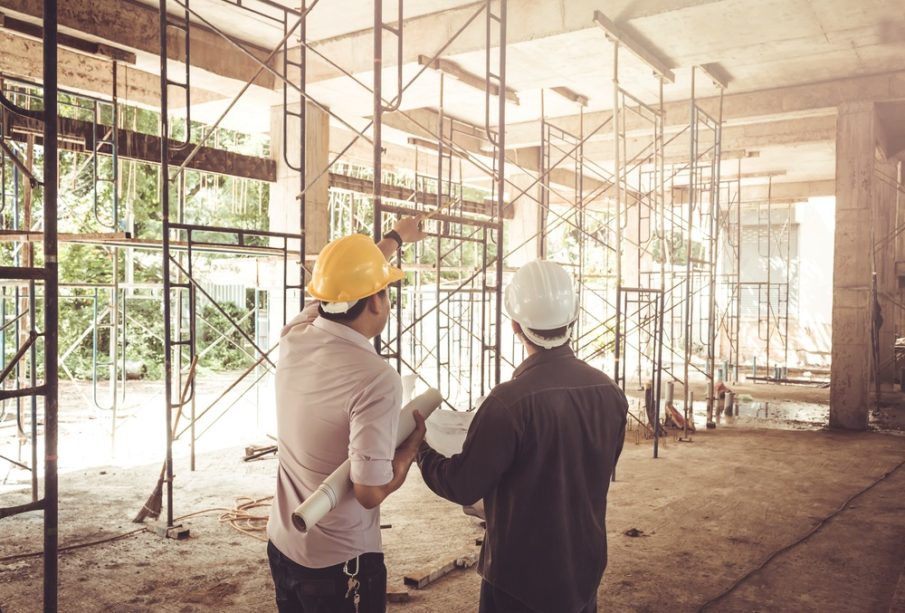 When you're starting a major construction or renovation project, you may be wary about the possibility of delays. Setbacks can be extremely frustrating for a property manager, project manager, or developer who will ultimately be held accountable for what a contractor fails to do. There are several important things that you should do in the planning process to protect yourself from unnecessary delay.
Get Help Drafting Your Contract
Many people who are beginning a project will enter into a contract that's provided by the contractor. However, you should be in control of the drafting process. When a contracting company creates the terms of a contract, they will draft them in their favor and not yours. Your building contract needs to address all of the concerns that you may have about how a project is performed, especially its milestone completion dates. Ultimately, you should hire legal counsel to draft a contract that clearly outlines all of a contractor's obligations and a project's timeline. If you're looking for building contract attorney service Seattle WA, you should work with counsel who is experienced in handling contracts specifically pertaining to building and construction.
Ensure That You Have Contractual Remedies That Address Delays
There are a few specific clauses about timeliness that you should consider incorporating into your contract. Your agreement should state that any changes in completion dates must be signed off on in change orders. In addition, you may wish to add a clause for liquidated damages. This type of provision stipulates a set dollar amount that a contractor will have to pay as a penalty for each day that a project is delayed. Lastly, your contract should give you the right to request that a contractor implement "extraordinary measures" when project milestones aren't being met.
Having a well-drafted agreement can eliminate a lot of the worry surrounding a project's timeline. It's advisable to get expert guidance to help assure that your project stays on schedule.