Heirloom Pieces: What's Worth Saving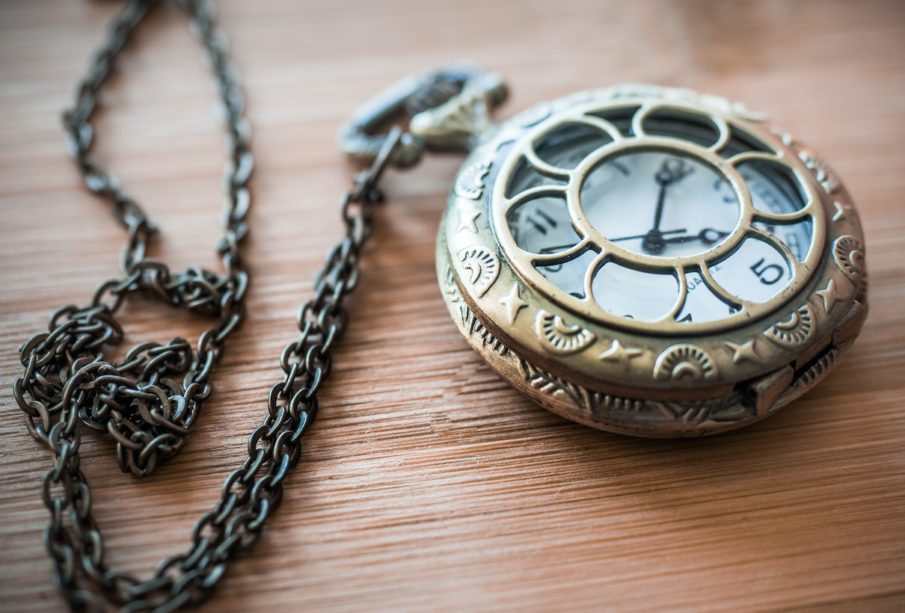 Antique stores these days are swamped with people who are downsizing, bringing in their old collectibles and furniture and hoping to sell them for a mint. With the market somewhat swamped, it can feel like all your old things are just junk. Minimalism may be all the rage, but as you are downsizing, don't undervalue your heirloom pieces; the things that will hopefully be handed down through the generations in your family.
Special Books and Papers
Often the first thing to leave a house, either in a donation box or a recycling bin, are papers and books. Some families, however, have book collections that are generations old, and what sets those collections apart is care and relevance. The family bible with the names of all the family members inside is a great example of a book that becomes an heirloom. you may need to get those heirlooms periodically rebound, a book binding press Buffalo NY or your area can help with that.
Well-Built Furniture
Well-built furniture pieces might mean a family dining table, but only if that dining table was crafted and isn't falling apart or made of particleboard and veneer. When you're trying to decide whether to replace a piece, prioritize the materials and the durability over the age. An old piece that's sturdy is always going to be superior to a new piece that's trendy but made of glorified cardboard. Remember that the flat-pack age did not invent cheap furniture; just because an item is old doesn't mean it's worth keeping.
The thing that really makes an heirloom is the story behind it. Whether it's a family photo album or your grandmother's hope chest, what makes it worth handing down to the next generation is the story from the last generation. Family history is something you can't buy in any store, and you can't get back once it's lost.