Great Tips For Buying Into a Franchise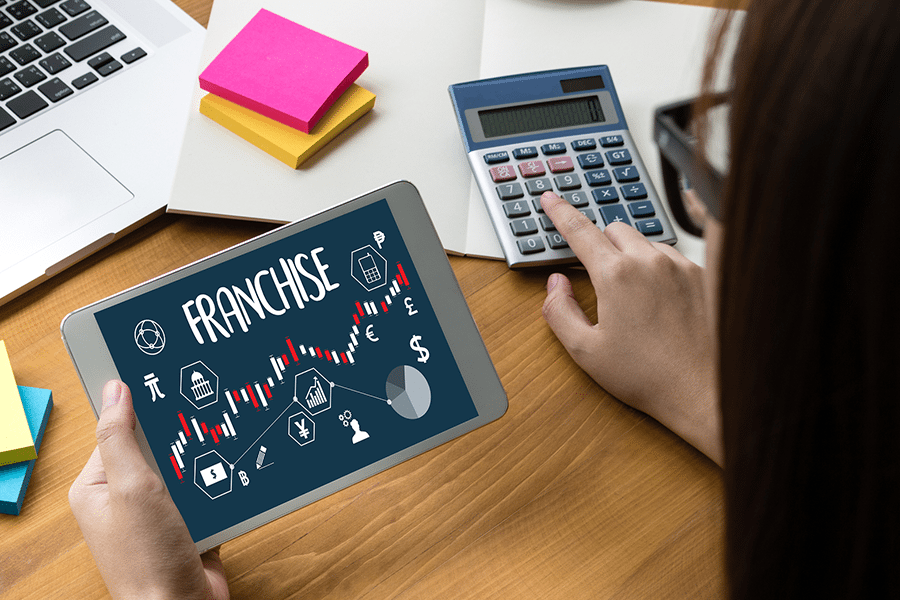 Being a business owner is something millions of Americans dream of. If you are looking for a great way to hit the ground running with a new business venture, investing in a franchise is a great option. There are over 750,000 franchise establishments in the United States.
Owning a franchise is a great way to take advantage of a brand that is already established. Here are some things you should consider when trying to buy into a franchise.
Seek Out The Help of Legal Professionals
Most people fail to realize just how complicated buying into a franchise can be. The companies that offer these franchising opportunities typically have very long and complicated legal agreements. If you just sign these documents without reading the fine print, you could be setting up a disastrous situation.
Instead of trying to figure out these legal agreements on your own, consult with a franchise law firm. These legal professionals can help you avoid mistakes. Once your lawyer reads the franchise paperwork, they can give you some guidance regarding whether or not it is a good investment.
Choosing the Right Location
One of the main things most franchise establishments want to know from interested entrepreneurs is where they plan on putting their new business. These establishments need to be located in higher-traffic areas to be successful. Putting a franchise restaurant or retail establishment in the middle of nowhere is a horrible idea.
This is why working with a real estate professional is such a good idea. These professionals will be able to help you find the right property and can also assist you in getting a better deal on the building.
Getting All Of Your Ducks in a Row
Having success with a franchise business will not be easy. With thorough planning and the help of professionals, you can seize this opportunity and hopefully make some money.