Custom made Furniture VS Store brought Furniture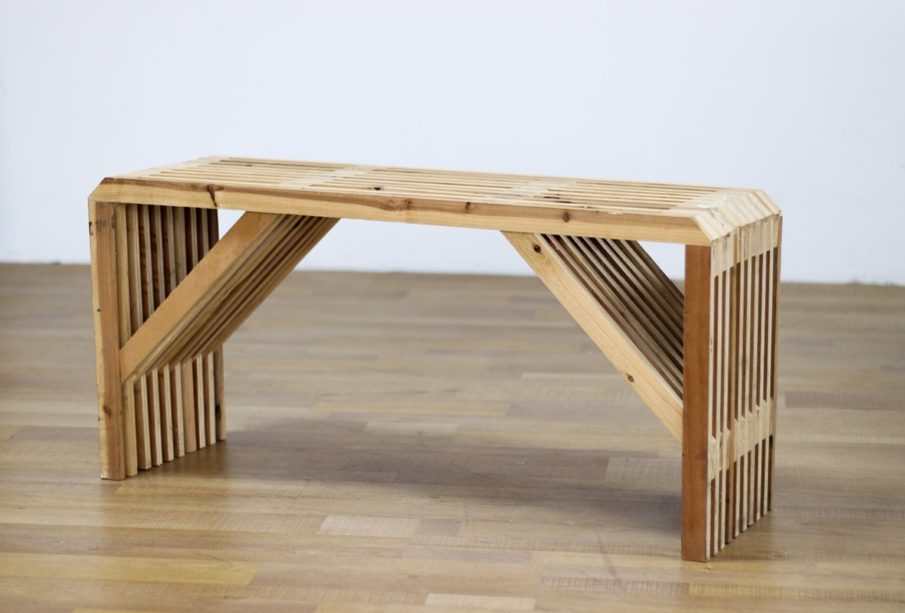 Are you tired of the same chairs at every other place? Are you looking for something unique for your bedding needs? Do you want some furniture with all in one quality in your budget? If yes, then don't look here and there, and go straight towards custom made Furniture.
People spend the most significant portion of their savings on buying Furniture after spending on a new house. So it is necessary to spend this money wisely to avoid any annoyance in the future. The market is flooding with both readymade and custom made Furniture both of them have their perks and cons. Designers' pieces are worth seeing, but unfortunately, not everyone can afford that exclusive product.
Custom made items are a solution for all your Custom made furniture requirements and problems. If you are looking for something stylish, unique, and budget-friendly you can have it all with customizing furniture solutions. But many people will say that it is time-consuming and hectic. Stores also guarantee durability and style in your budget. Well, it is true! Store-bought saves you a lot of time and you may find style almost as you want, but in the long run, the durability of custom furniture and store brought makes lots of difference. This discussion might never end, and it gets so confusing for new buyers that they can't make a clear decision.
Here this guide will show you the difference between store-bought and custom made Furniture, and you might feel comfortable in deciding which choice is best for you and your living style.
Readymade Furniture is available in different materials, and they are durable indeed, but this durability is not guaranteed in the long run. Mass-produced items lack the strength and quality which custom made Furniture can provide you. So if you are looking for something with durability, readymade furniture might not be your choice.
Quality and durability travel alongside. It is not possible that thing is the best quality-wise but not durable. Store brought Furniture is available in different qualities, but mostly the store-bought item's material is plywood and pressboard, which is much lower in quality. It is wood, no doubt but the lightest quality wood. With many fine finishing and extra laminations, it can work function well for some time, but eventually, you might feel the need for some repairs or replacement. Or in other words, readymade furniture is not suitable for rough and heavy use. More shuffling or moving around can damage it. Customize Furniture is made of hardwood, a real solid hardwood that guarantees its quality in the long run.
A perk of custom made furniture is that you can go for any style, color, and variety. Store brought Furniture is available in a wide range of styles, colors, and patterns but not in every style you might be looking for!! Also sometimes the design and style you look for in available but at a very high price and if you customize your Furniture yourself you can style it correctly or even better at almost half price.
Perfect fit & attachment:
Custom made Furniture gives a sense of attachment and bonding. You may be part of its making since the beginning, giving a sense of relation to it. Also, the store bought Furniture is made in universal sizes, and not every size fits in your room. It becomes a particular task to adjust a big bed in a small room or give a room perfect look with imperfect sizes. Custom furniture is made according to your room measurements, so no time-consuming fixing becomes your requirement.
Custom made Furniture is time-consuming, and here stores bought items to leave it far behind them. You don't need to wait for your loved designs and have to select it and bring it to your place. Even if it is not in stock – it might take a week or two to be back in the market while customizing a particular thing might take a month or more depending on what you selected.
Let's put it together.
Both stores brought and customization has its perks and cons – if you can spend some time, custom made could be your only choice.