What Is The MAT Exam And For Who Conducts This?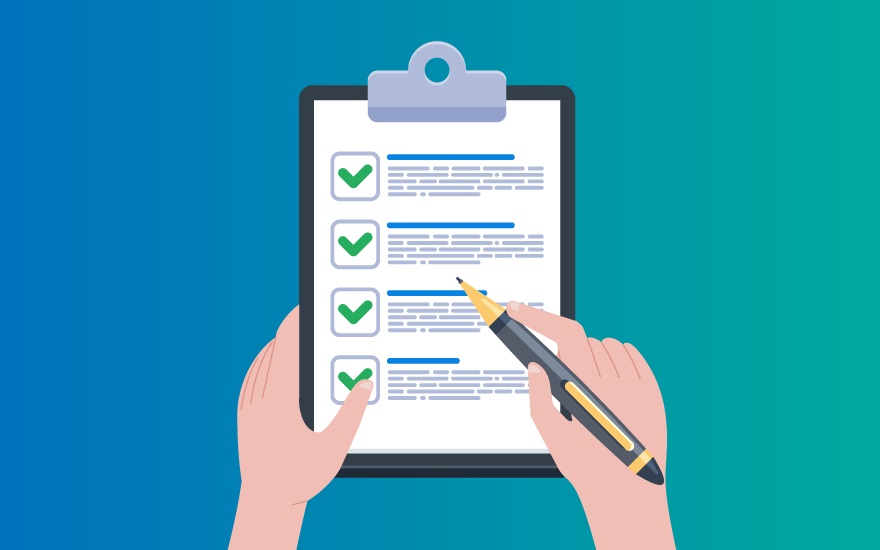 Expanded as Management Aptitude Test, MAT exam is the largest entrance test of its kind. The exam has been held since 1988 and was approved as a national level test in 2003 by the Ministry of HRD, Govt. of India. The MAT score is valid for a year and is accepted by any national and international management institute across India.
Who conducts MAT?
MAT is conducted by All India Management Association (AIMA), which is the national apex body of the management profession in India. With more than 37000 individual members, 6000 corporate/institutional members and 68 LMAs (Local Management Associations) affiliated to it, AIMA is a non-lobbying and not for profit organisation. AIMA offers services such as testing, distance education, management development programmes, skill development programmes, research, conferences, and publication as its contribution to the management profession in India. The organisation also brings the best of management practices and techniques to Indian managers by collaborating with international association bodies and institutions.
What is the MAT exam for?
Every year a number of students appear for MAT with the aim to secure admission in approximately 600 management colleges across India. After appearing for the MATexam, students can apply to MBA and other management courses at various B-schools across the country. It is a national level exam like other entrances CAT, XAT, and NMAT, and some colleges accepting these exams' scores accept MAT score as well. There is an increase in the number of students appearing for MAT over the past few years. This has increased AIMA's opportunity to contribute better to the development of the management profession in India.
Some important facts about MAT
Given below are some important facts about the MAT exam:
The exam is held four times a year in the month of February, May, September, and December.
The exam is conducted in both computer-based (CBT) and paper-based mode. Students can opt for any mode as per their convenience.
The first cycle of MAT 2020 exam forboth CBT and paper-based mode has been scheduled on Feb 2nd and Feb 16th
There is no maximum age bar to appear for MAT, and students who have completed graduation or are in the final year of an undergraduate course are eligible to fill the application form.
The exam is objective type with a total of 200 questions divided into five sections, namely language comprehension, mathematical skills, data analysis and sufficiency, intelligence & critical reasoning, and Indian & global environment.
The time duration to complete the exam is 150 minutes, and there is a negative marking of 0.25 marks for every incorrect answer.
The institute declares results for each cycle within a month after the exam was conducted. Students can check their results through SMS or AIMA's website, and then apply to the desired colleges.
MAT preparations are similar to other national level entrance exams in India. With more students aspiring for management studies, the various offline classes and online portals that provide coaching for MAT have also become popular. These platforms teach techniques to students for each section of the exam. Some students prefer preparing for themselves while some students prefer online or offline classes. One of the benefits of online classes over classroom teaching is that students can study in the comfort of their time and convenience. It is more suitable for the students who are in the final year of their graduation as they can continue with their college lectures and projects and still prepare for the MAT exam. Sample papers and previous year papers are available on AIMA's website for the reference of the students. It is up to students how they want to prepare, but it is advised to take some mock tests or practise tests that these coaching platforms provide. Attempting practice papers with similar conditions of the number of questions, time duration, and preparing students to deal with the exam anxiety. When a student appears for practice tests before the main exam, he/she is well aware of the atmosphere of the exam and is able to deal better with the pressure it creates. This improves the performance of students in the exam because feelings like exam anxiety and nervousness are not new, and they already know how to win over them.