Top Safety Considerations for Construction Project Managers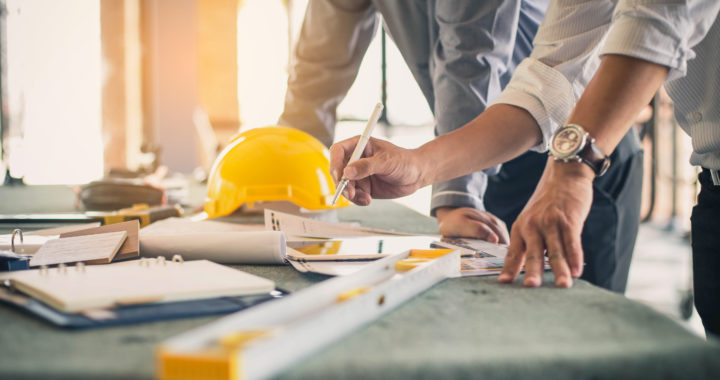 As a construction project manager, you have several obligations on your jobs. You're there to make sure that the project progresses on time, within budget and according to plans. You're responsible for making sure that all the necessary crew, equipment and materials are procured and ready when you need them. You also have to do whatever is needed to maintain safe working conditions in every aspect of the job. Consider the following.
Public Safety
Keeping the site safe from outsiders is more than just security. A person or motorist who ends up trespassing on a job or driving through a work zone may find themselves in a dangerous situation. It's important to put up safety devices that prevent unauthorized entry wherever possible. Roadway construction managers can also benefit from the use of signs and barricades as part of traffic control plans to help protect the traveling public.
Work Zone Safety
Construction sites are inherently dangerous. Crewmen are expected to operate power tools and heavy machinery that can easily lead to injury or death without proper training. Additionally, work zones also involve other factors that make them unsafe according to the Occupational Safety and Health Administration. Ladders, scaffolding, confined spaces and heights are just some of the common hazards present on different types of sites.
Personal Safety
You understand that accidents also happen. Falling objects, exposed live wires and spills can lead to injury. Onsite personnel must wear personal protective equipment or PPE to defend against these hazards. Hard hats, hard-toe boots, safety goggles and reflective vests are just some of the more common PPE that must be made available to crew members.
While job progress is often measured by scope, cost and schedule performance, safety is also a critical factor. Project managers must do everything they can to make sure projects are safe for everyone. Approach each job with the mindset that safety is paramount.