Tips You Need to Know to Protect your Car's Paint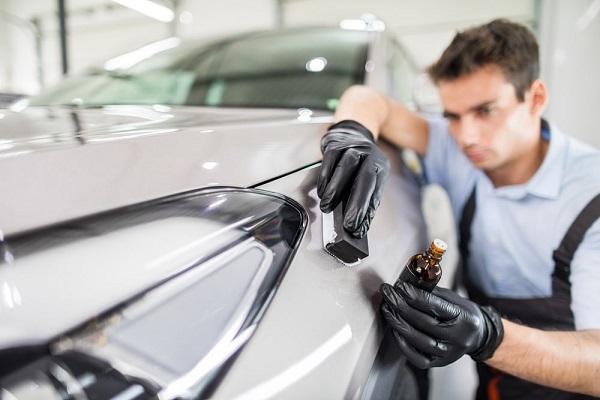 We all know that most of the vehicles are covered water resistant proof Court that withstands any type of weather. Most of the cars are water resistant, but over the years it becomes impervious to wear out due to rain, water, sun, snow, and other reasons. When your car is met with an accident, it can be taken to a collision repair shop to regain a new look. It is very important to be careful with the things that come in contact with your vehicle daily that contribute to the deterioration of paint in your car.
Here are some of the elements given below that might damage your car and you need to be careful:
This is one of the important aspects that you need to be aware of in protecting your car's paint. Tree sap can easily react with the surface of your vehicle which leaves a rough spot and stain on the surface of your car. Tree sap is very difficult to remove by simply washing. You might have to make use of a special compound or a polish to wash and remove the tree sap as early as possible.
This is one of the difficult elements to be removed and seriously affect your car's paint. It is important to drive carefully, especially in the areas where road construction is in progress. Rash driving through those roads might affect the body of your car and damage the paint. This is one of the important things that need to be kept in mind. The road tar can be removed only with the help of a specialist or a professional.
This is a very common problem faced by almost everyone who owns a car. It is necessary to wash your car regularly to avoid Bird droppings staining your car paint. If you don't wash your car regularly, then there are chances that hot sun might be hard and the bird droppings on your car and eventually damage the paint.
Some of the other factors that might ruin your car's paint are food, bugs, and much more. You can also seek professional help in regaining the paint of your car by taking it to a body shop. Regular cleanings and proper maintenance give a long-lasting effect on your car's paint.