Tips to Help Your Kitchen Remodel Stand Out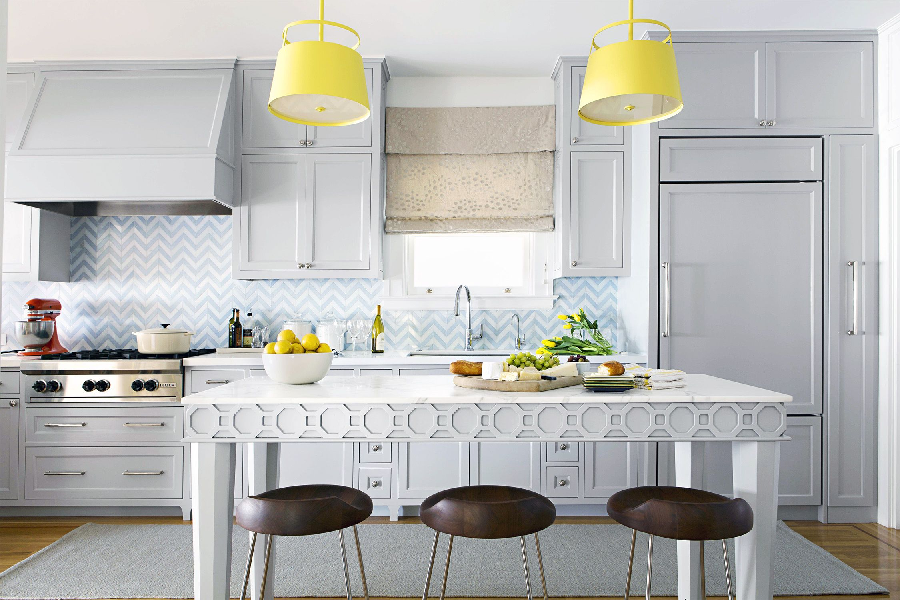 Are you thinking about a kitchen renovation but aren't quite sure what design elements you want to implement? With so many options to choose from, it can become daunting for homeowners who are interested in changing things up in their home. Here are some ideas for you to keep in mind if you need design inspiration. 
Minimalist Look
Minimalism is a trend many homeowners are adapting throughout their living spaces, and the kitchen is no exception. If you want a style that's functional yet doesn't create too much clutter, opt to implement a minimalist design throughout your kitchen with open shelving, recessed lighting, and other simple style designs. 
A Touch of Class
If you enjoy the classic style of beautiful, French kitchens, this style is a classic look that is here to stay. From soft whites to french kitchen furniture, including these beautiful elements throughout your kitchen are a great way to add some class and style in your home. 
Bold Color
If the minimalist look isn't for you and you're looking for something a little more bold, adding some bright colors throughout your kitchen design may be the right choice for you. Brightly-colored patterned back splashes are a great way to bring color into your kitchen space. Color has even made its way to appliances, which is also a fun way to show off your personality through bold hues. 
Nature Lover
Nature lovers can bring the great outdoors inside by incorporating natural elements into any kitchen design. If you're a lover of the great outdoors, try using natural wood throughout your kitchen to spruce up your space. Don't be afraid of adding other touches, such as some greenery or even an indoor herb garden to your kitchen for a truly natural feel.
With these helpful tips in mind, you can take your kitchen remodel up a notch to create a truly beautiful space for you and your loved ones to enjoy.