The Important Facts on Mobile Notaries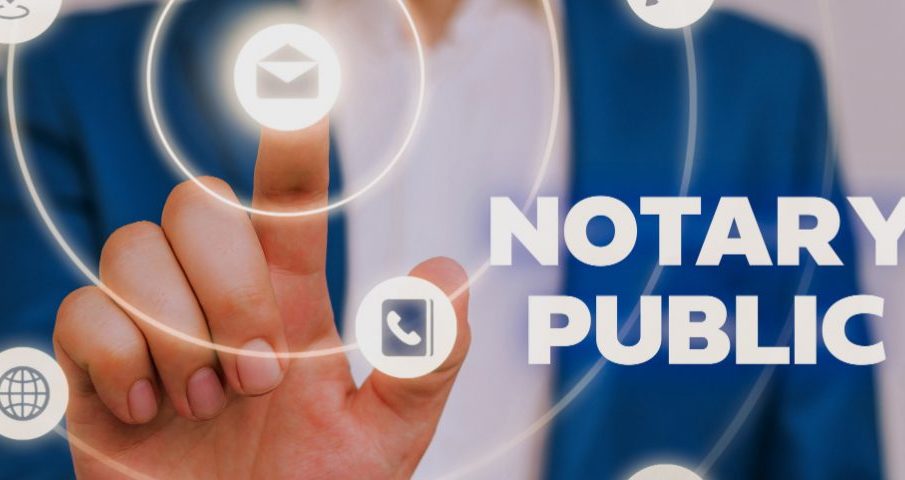 If you've ever tried to get something notarized, you know this process can be a hassle. Plus, finding a provider and making time to visit them is increasingly difficult. You also probably don't want to wait around for the next available notary. After all, you are just one step away from your dream home, assigning a power of attorney or some other important decision.
The answer to this problem is mobile notary services. If you've never heard of this service, you are not alone. Here are some basic facts on this service. 
Brining Notaries to You
Mobile notaries come to you. Typically, you schedule an appointment and meet the notary at the agreed-upon time and location. This service is increasingly popular in mortgage closings, where you must collect multiple signatures. They tend to be popular when individuals are moving across state lines. They are also becoming popular for third-party mailing services, lease guarantor forms, and leases. 
Introducing Phone Notaries
Depending on where you are, traveling notaries may charge a fee for their services. When all is said and done, this can make your document quite expensive. To skip this fee, you can try a phone notary, where you work with them over the internet. 
Using This Service
The key difference between a standard or video notarization is that the mobile version works around your schedule. Having this person come to you is easy and as simple as receiving your document, filling it out, proving your identity, signing in front of the notary, and letting them sign it. 
If you're tired of trying to find the time to get your documents notarized, this mobile service may be a better fit. Whether you choose to have someone come to you or conduct a meeting over the phone, this is a much more convenient option.