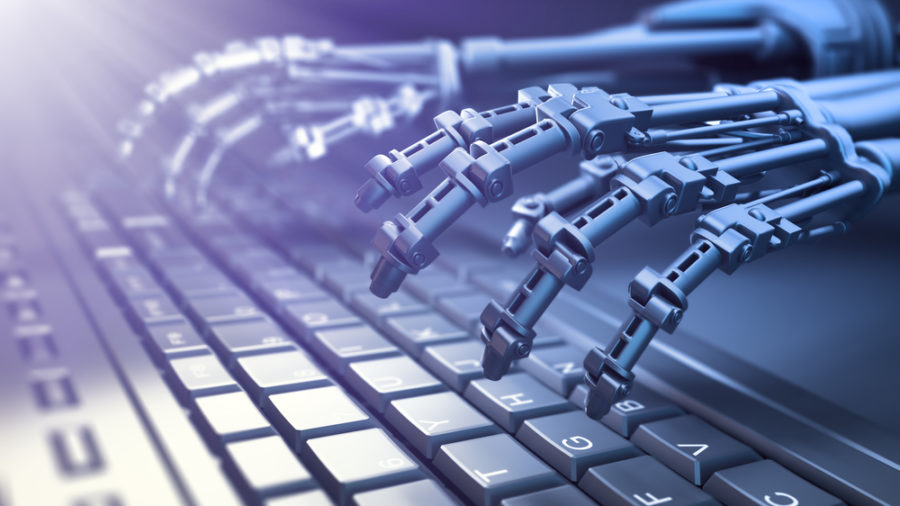 Worried about your business getting hacked by cybercriminals? Are you getting too many phishing emails? Are your employees using personal devices for office work? Does a large part of your workforce work from home? If yes, you probably need to be more concerned about cybersecurity. Managing security concerns is more about taking necessary preventive steps, and in this post, we are sharing some of the simplest steps worth considering. 
Manage passwords better
Passwords are often hacked and misused, and this can be prevented. Here are some quick steps to consider – 
Ensure that passwords are strong and long, with special characters. 

Change all default passwords and usernames 

Make sure passwords are never reused or repeated

Do not save passwords on devices

If your employees are not using one, suggest a password manager
Another good step is to consider multifactor authentication. This is all about adding a second or third layer of security, either in form of unique pins known to the user, OTPs sent to mobile, biometrics, and security questions. Focus on using the lockout feature, which is extremely useful for preventing brute force attacks. 
Protected networked devices
Every device that is connected to the network works like a computer and can be hacked. This also includes your IP cameras. Make sure that your networked devices are protected behind firewalls. Also, you can consider using antimalware and antispyware software for different systems. Another good step is to use firebreak, which refers to network segmentation. The network gets divided into subnetworks, so compromise on one doesn't impact others, and the cybersecurity team can take necessary devices. All firmware, software, and other kinds of apps and operating systems should be updated to the latest versions, so that all security flaws are fixed. 
Review your cybersecurity plan 
Cybersecurity is also about compliance, and your business needs to be aware of the various rules, laws and regulations that are applicable. If needed, consider hiring cybersecurity experts or engage a company that specializes in compliance. You also need reactive cybersecurity, which is about having an incident response plan. In case something goes wrong, your teams should know how to manage the situation and handle a breach. 
The consequences of a security breach can be complicated, but are avoidable. Just do not take cybersecurity for granted and review your plans and policies regularly. Make a basic list of dos and don'ts that employees are expected to follow.