How Can Marketers Streamline Their User Journey Mapping Process?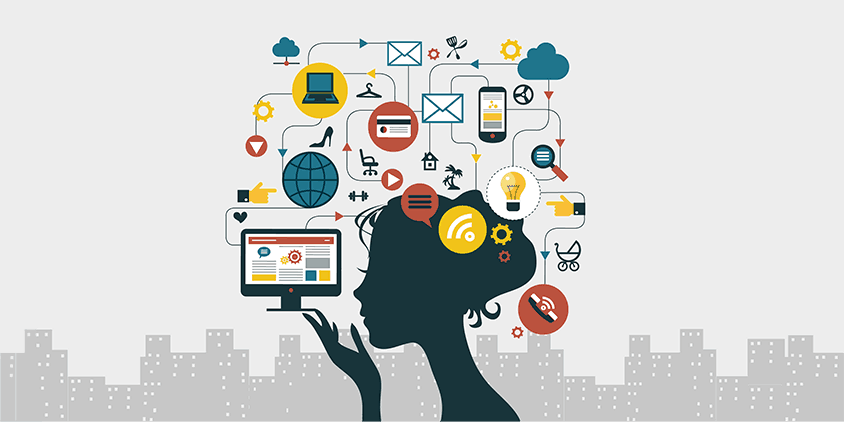 In the digitized business circuit, it is important to map your user journey at various stages of their journey to streamline the same. Well, you might be wondering how to do user journey mapping with the help of tools, right? Deploying advanced software such as Apxor, you can assess your user interactions with your products or services.
When to carry out user journey mapping?
User journey mapping can be carried out at various stages of marketing.
Early stages: It would be wise to perform mapping before you go live with your services or product for the first time. This is a kind of pre-emptive evaluation of the behaviour of your users. Therefore, it might turn out to be completely speculative. For this exercise, you might require UI prototypes.
Periodic mapping: Based on analysis of product usage data, you need to carry out a course correction. This might be during the reviewing phase of products, or you might deploy quarterly mapping. Timely mapping can help you point out the aspects that might have gone wrong.
User lifecycle: It is critical to map the user journey throughout the lifecycle. This, however, depends on the nature of your business.
Different phases of user lifecycle
When you consider mapping the user journey through different phases of the user lifecycle, you should have a clear idea about this cycle. A typical user lifecycle consists of five phases:
Awareness: This phase involves the first encounter between your product or service, and the user.
Evaluation: At this stage, the user assesses the features of your offering and decided whether to go for it.
Purchase: In case the product fulfils the user's aspirations, he or she may go ahead and purchase the same.
Experience: Once the purchase is made, the user experiences the product attributes. This is a critical phase of the user lifecycle.
Advocacy: Based on the experience, the users either recommend the product or service to others, or stop using it.
With the right tools at your disposal, you can go ahead with an accurate user journey mapping. Deploy advanced software to streamline the mapping process.