Can You Install Vinyl Tile Over Wood or Other Floorings?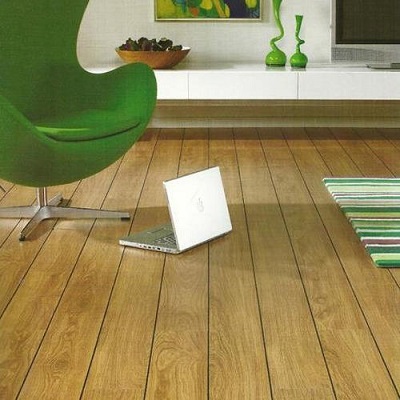 Many homemakers choose to install tile flooring for its longevity and style. However, experience chipped grout or cracked tiles over the period. The tiles look good only until the material has not lost its appeal. Tiles can be cheaper than solid hardwood flooring, but they can become problematic in the later stage. When you have decided to remodel your home's decor with new flooring, you can take a look at the benefits offered by vinyl flooring. Vinyl flooring is an excellent option for remodeling the rooms of your house. They are durable and economic. It is resistant to moisture and easy to install.
Can Vinyl flooring be done over ceramic tile?
Vinyl flooring can be easily installed over the porcelain and ceramic tile flooring directly. Before you start with the process, you need to fix or fill in the missing or cracked tiles. Slight depressions can be created on vinyl flooring if there are wide seams between the tiles. If your tile flooring has deep or wide seams, you can adjust it with an underlayment instead of installing the vinyl on the tile directly.
Tips to install vinyl flooring over the existing floor
Here are some tips that will help you to install the vinyl flooring successfully:
The floor coverings perfectly before you install the vinyl flooring. If you do not remove the covering of the existing floor, you would not be able to see whether the subfloor is rotted or cracked. Make sure that the underlayment is strong enough to install vinyl flooring.
Low spots of the existing floor should be filled in and the high areas should be sanded down. Petty imperfections might not be transferred to the surface of the vinyl flooring; however, they may get exposed over time and form hills or low craters.
If the moisture gets trapped in-between the vinyl flooring and the existing floor, it can create mildew and mold. It is important to dry out the existing floor before you lay the vinyl flooring.
If you are not choosing any hardwood flooring company to get your floor work done, you can certainly opt for vinyl flooring. It is an affordable floor material for homes across the world and can be installed over any kind of hard floor material.