How To Make Money With Reseller Hosting?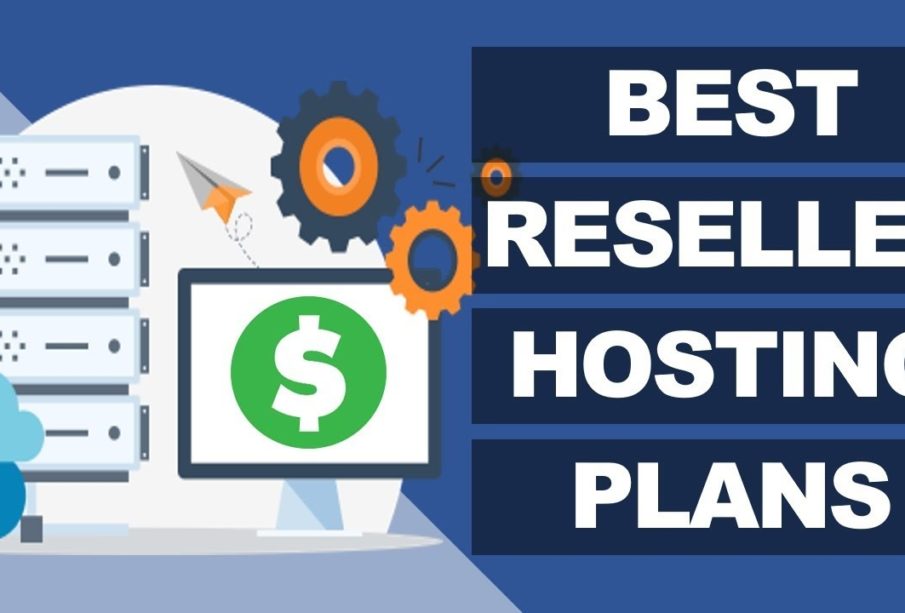 As an increasing number of businesses are launching to boost their online presence, there has been a surge in demand for web hosting services. Every website has specific hosting requirements, and while hosting companies try to cater to the varied demands, Hosting Resellers have a unique opportunity too.
A Hosting Reseller purchases resources from a hosting company and creates packages that are customized to a small group of websites. This allows the reseller to offer targeted plans and better service to site owners. Reseller Web Hosting plans are not costly, allowing you to start a web hosting business with minimum costs. If you have been worrying about making money with Reseller Hosting, then here is a quick guide to help you get started.
How to Make Money with Reseller Hosting?
1. Research well before buying the reseller hosting plan
As a Hosting Reseller, you create hosting plans based on the resources purchased from the hosting provider. Therefore, the performance of your hosting packages depends upon that of the provider. Therefore, you must choose the provider carefully. Also, you need to choose between Windows and Linux Web Hosting Reseller plans after considering the requirements of your target clients.
2. Define your target market
The web hosting industry is highly competitive, and not having a focused approach can be counterproductive. If you try to compete against the large web hosting companies, then you might not have the marketing budget for the same. Therefore, it is prudent to choose a smaller segment of the market and focus your efforts there. This will allow you to establish a reputation for being a host that offers customized plans and establish a profitable business.
3. Create hosting packages carefully
There are various providers and resellers already catering to various market segments. Hence, regardless of the segment you choose, there would be a host present there. The best way to get business is to analyze the current plans being offered and create more efficient packages.
4. The brand image matters
People are very sensitive to the image of a brand today. Hence, reviews and social media posts about the brand can make or break it in no time. When you launch a Reseller Hosting business, ensure that you are in control of the image of your brand online. Hence, most Hosting Resellers try to be present on social media platforms and sites where users can leave reviews about them. Being proactive and responsive allows site owners to feel that the brand cares about them.
5. Personalize the support service
Many resellers don't realize the power of providing quality client support. This is usually the factor that can make or break a Reseller Hosting business. Web hosting is a technical process, and glitches are common. However, when a client faces a problem, your efficiency in handling the query determines if he will continue using your services or opt for another host. Hence, focus on client support and personalize it as best as you can.
Summing Up
The cost of starting a Reseller Hosting business is not very high but generating regular profits is not easy either. Follow the tips mentioned above to be the best Hosting Reseller and start making money with your Reseller Hosting business.
The following video explains how to maximize your profits with Reseller Hosting: