Best Brands on the Market for ATV Tyres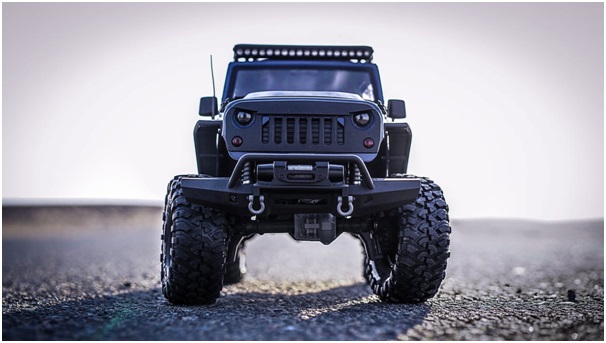 When it comes to the best ATV tyres for your all-terrain vehicle, there are many factors to consider such as traction, tread wear, steering response, comfort and noise, but personal safety should always be your top priority.
The tyres you choose will depend on your vehicle, the terrain you ride over and your level of usage, but the most important factor to consider should always the brand of the ATV tyre you buy.
Here we have includedsome leading ATV tyre brands for 2020, so read on to find out which ones best suit your needs.
Kenda ATV Tyres
Kenda Tyres is a respected name in the tyre industry. The reinforced knobs of the tyre tread offer superior cornering and tracking on most terrains to boost off-road performance and they come in various sizes to suit most vehicles.
The compound rubber used to make Kenda tyres is puncture-proof and durable, meaning you won't have to replace them frequently and their radial treads also provide a quiet and smooth ride on tarmac.
Carlisle ATV Tyres
Carlisle is a trusted brand for a safe and seamless outdoor ATV experience. These tyres are constructed of heavy-duty rubber, making their shellsweather and abrasion resistant – and they won't fade or develop weak spots, even if exposed to rain or UV rays for long periods of time.
Carlisle versatile all-terrain tyres have radial treads with deep knobs for failsafe cornering while riding on sand, mud, or snow. These tyres provide all-around grip for general riding on multiple terrains without extremes.
Wanda/Journey ATV Tyres
When buying tyres for your ATV, it's essential to consider theirdurability to get more value from your purchase over time, and one of the greatest features of these tyres is their lifespan.
Wanda/Journey tyres retain their biting edges longer which increases tyre life, and they also have adeeper tread design than most other ATV tyres available on the market, providing alarge foot print which offers extra traction in all conditions.
When buying ATV accessories,people often opt for the cheapest brands to save money but when shopping for essential items such as ATV tyres, you should never compromise. Find the tyres that will offer an adventurous yet safe ride and save you money in the long run through their durability. Remember, grip is just as important asspeed – you need the traction for the action!